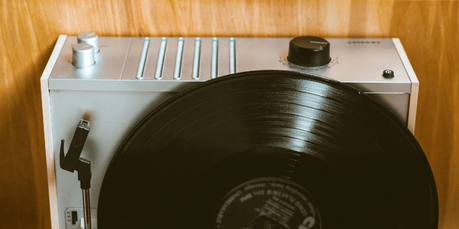 As we continue our look back at 2018, I've put together a list of the 10 country music albums that I listened to the most this year.
I've added the most played song from each of the albums so you can get a taste of them if you don't know them already. And if you do know them, hit play and sing along.
Just like on my pop and rock albums list, there's a lot of Canadian content here. And just like on that list, I'm 100% okay with that!
Check out the list, the tracks that I listened to most from each album, my honourable mentions, and leave a comment with the country albums that you listened to most in 2018!
*albums listed alphabetically by artist
Joshua's 10 Most Listened to Albums of 2018 - Country!
Most played track: Time For Lovin' You
Hyatt's EP is loaded with emotion, stories, and an overarching showcase of what this emerging star brings to country music. Be ready for more from him soon. But until then, turn down the lights, hit plan on Cain, and let it take you places.
Related: Cain - Andrew Hyatt EP Review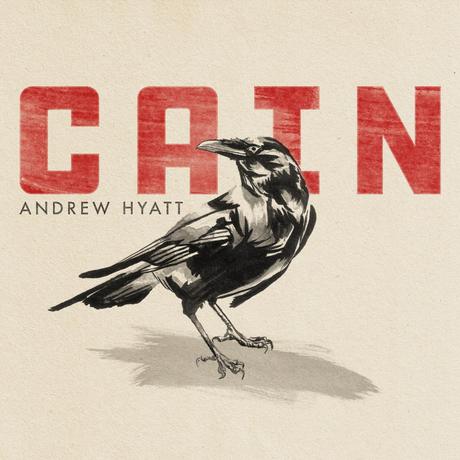 Most played track: Girl In Pieces
Drake White is one of the most captivating performers I've seen in the last five years. And when he released Pieces, I had the chance to dig in, get hooked, and keep playing the record throughout the year. I love White's voice, his vibe, and his style. Gimme more.
Related: Pieces - Drake White Album Review and Q&A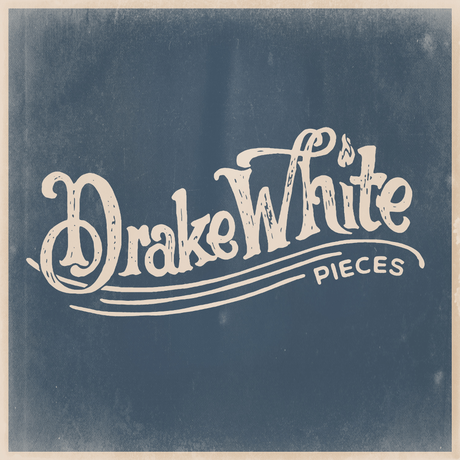 Most played track: The Snake
Each and every time Eric Church releases an album, I will be here for it. The Chief has never let me down, and until he does, I'll be playing albums like Desperate Man in high rotation when they come out. If you want to hear vintage Church, with the honesty, edge, and frankness that comes with it, put this album on and let it ride.
Related: Desperate Man - Eric Church Album Review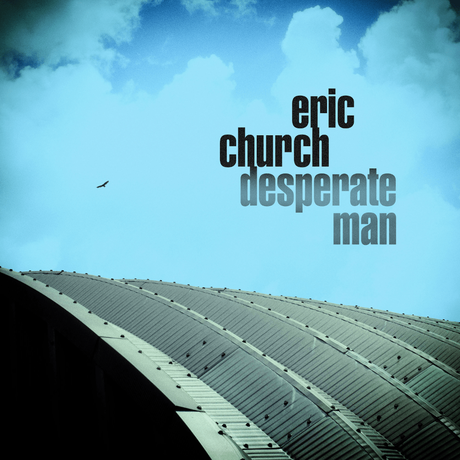 Most played track: Workin' On Whiskey
Tom Petty said the waiting is the hardest part. When it comes to Jessica Mitchell's debut album, he was right. Once it was released (and even before that when I got my hands on the preview stream) everything was easy. Hit play on Heart Of Glass, listen to the stories and the songs and feel the emotion and vulnerability in Mitchell's voice. Then hit play again.
Related: Heart Of Glass - Jessica Mitchell Album Review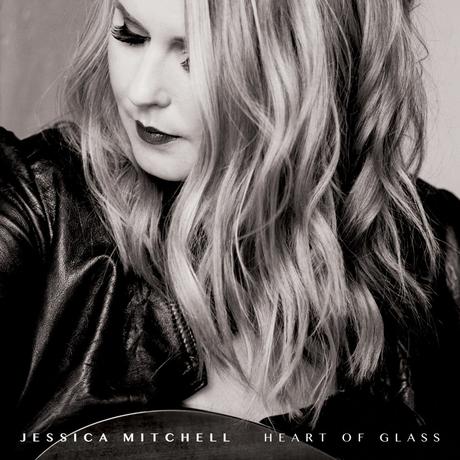 Most played track: Camouflage
When Jess Moskaluke released Past The Past in November of 2017, it quickly became a repeat play album for me. From top to bottom, Moskaluke wins with these seven songs. As the calendar flipped to 2018, Camouflage became my go-to track from the album, hitting #11 on my Spotify Top 100 songs of the year list.
Related: Past The Past - Jess Moskaluke Album Review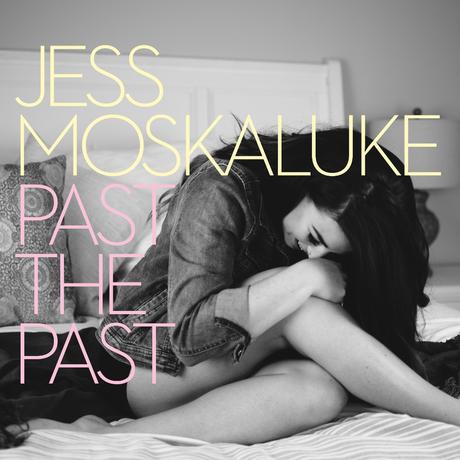 Most played track: Handcuffs
It had been too long (in my opinion) since we heard an album or EP from Kira Isabella, so when we would out that Side A was coming, I got ready. In the short time since its release, I've had Side A on a lot, and before its release, Danger, Danger and Little Girl were already on playlists I loved.
All five songs on the EP are worth a repeat listen, and Handcuffs, well turn it up and enjoy, it's a lot of fun!
Related: Side A - Kira Isabella Review & Interview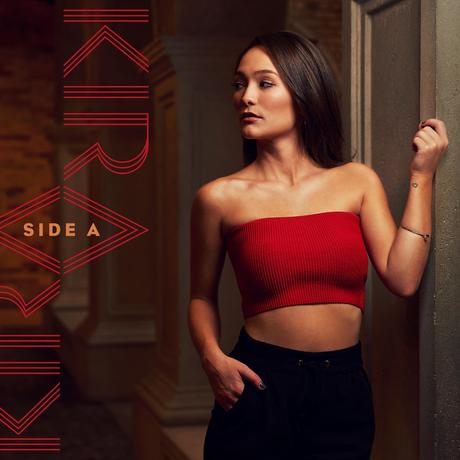 Most played track: Waiting On You
Lindsay Ell released The Project in the middle of our coverage of Boots & Hearts 2017 - and it stopped us in our tracks. This album is a win, it has shown people exactly what Ell has to offer, and I still can't get enough of it.
Duets with Keith Urban (Horses), Tim Hicks (The Worst Kind), Paul Brandt (Bittersweet), and Brantley Gilbert (What Happens In A Smalltown) all put Lindsay Ell's voice in more ears this year too. When you're done playing The Project, give all of those a listen.
Note: Special mention has to be given to Lindsay Ell for hitting #1 on the Canadian Country Radio charts with Criminal. She became the first Canadian woman since Terri Clark in 2008 to hit the top spot and should be celebrated accordingly.
Bonus: If you still haven't listened to Lindsay Ell's track by track cover of John Mayer's Continuum, you're missing out!
Related: The Project - Lindsay Ell Album Review
Most played track: Country Music Made Me Do It
The two-time reigning Canadian Country Music Association Female Artist of the Year winner released Country Music Made Me Do It in January, setting the tone for a big 2018.
When the album was released I said that it felt like "a more traditional country record that sounds like the music Meghan was influenced by in country as she grew up. It feels like a true, genuine, honest offering of songs that does exactly what country music does best: tells stories.". All of those feelings hold true 11 months later, and this record is still awesome.
Note: We have to also give Meghan Patrick a special mention for hitting #1 with Walls Come Down. It's an incredible achievement, her first #1, and by joining Lindsay Ell, we have seen two Canadian women reach the top of the Canadian country radio charts in the same year since Terri Clark and Shania Twain in 1999.
Related: Country Music Made Me Do It - Meghan Patrick Album Review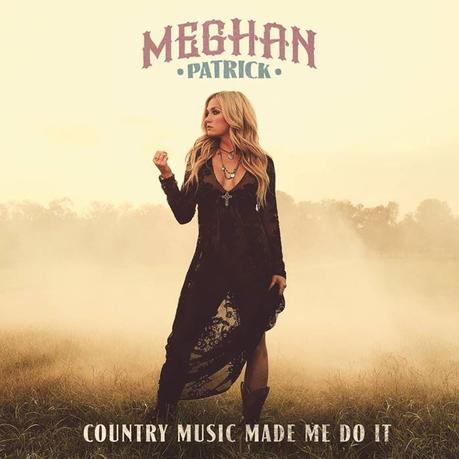 Most played track: Long Live The Night
Jenna and Stuart Walker have been putting in work, building on their talent, preparing for their opportunity to make an impact in Canadian country music. They've done it now!
The Reklaws had a huge 2018, with TSN's Thursday Night Football love, a performance at the Grey Cup, the Canadian Country Music Association's Rising Star Award, and a #6 single with Long Live The Night. We've been all-in on these two since day one, and with seven songs in a collection, I can listen to as often as we want, I'm a happy dude.
Related: Universal Music Canada CCMA Showcase with The Reklaws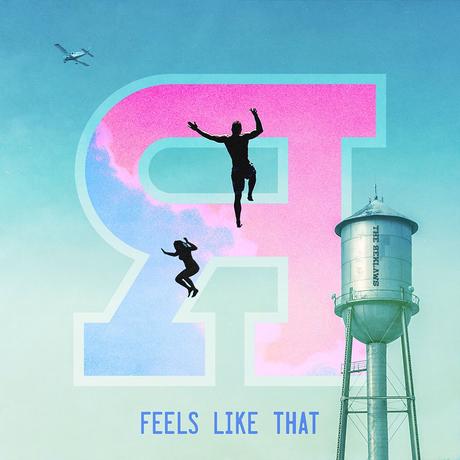 Most played track: The Worst Kind
I had the chance to talk to Tim Hicks about New Tattoo on the day it was released, and the day after we'd heard him play through the songs at The Hideout in Toronto. He was excited then, and he was right to be. This whole 12-track album is a great listen, with multiple highlights and a lot of things for country music fans to love.
Before we ended our call we asked him if he could explain the album in a few words, and he said, "This record, is really just about having fun and being true to yourself.".
Note: Hicks' Throw A Ball is one of the most emotional listens out there for me. The song is wonderful and sad and sweet and has all of the story-telling that I love in country music - with the bonus of feeling like I know exactly what every word feels like.
Related: New Tattoo - Tim Hicks Album Review & Interview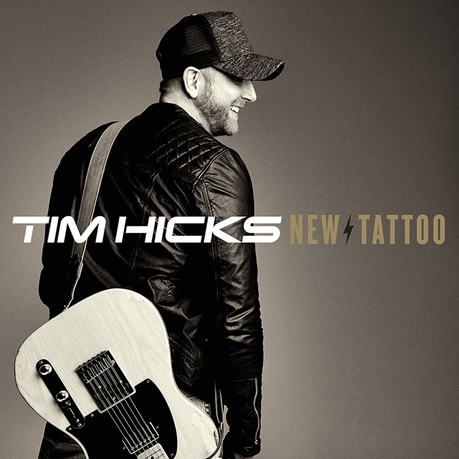 Honourable Mentions: Ashley McBride: Girl Going Nowhere // Brothers Osborne: Port Saint Joe // Dallas Smith: Acoustic Sessions Vol. 1 // Dierks Bentley: The Mountain // Jason Aldean: Rearview Town // Kacey Musgraves: Golden Hour // The Lovelocks: 20 Dollars In My Pocket // Shawn Austin: Shawn Austin // Sugarland: Bigger // Various Artists: Restoration: Reimagining the Songs of Elton John and Bernie Taupin