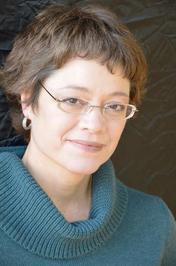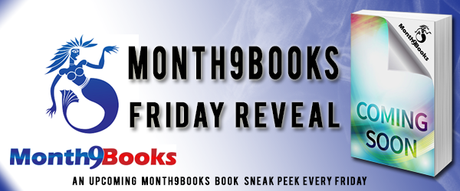 Welcome to the Cover Reveal for
Joshua and the Lightning Road by Donna Galanti
presented by Month9Books!Be sure to enter the giveaway found at the end of the post!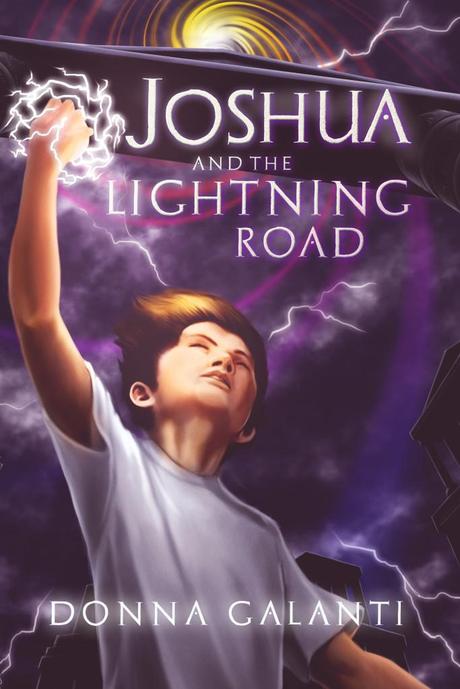 Stay away from the window, don't go outside when it's storming and whatever you do, do not touch the orb.
Twelve-year-old Joshua Cooper's grandpa has always warned him about the dangers of lightning. But Joshua never put much stock in his grandpa's rumblings as anything more than the ravings of an old man with a vast imagination. Then one night, when Joshua and his best friend are home alone during a frightful storm, Joshua learns his grandpa was right. A bolt of lightning strikes his house and whisks away his best friend—possibly forever.
To get him back, Joshua must travel the Lightning Road to a dark place that steals children for energy. But getting back home and saving his friend won't be easy, as Joshua must face the terrifying Child Collector and fend off ferocious and unnatural beasts intent on destroying him.
In this world, Joshua possesses powers he never knew he had, and soon, Joshua's mission becomes more than a search for his friend. He means to send all the stolen children home—and doing so becomes the battle of his life.

Title: Joshua and the Lightning Road
Publication date: May 19, 2015
Publisher: Tantrum Books/Month9Books
Author: Donna Galanti

Donna Galanti writes murder and mystery with a dash of steam as well as middle grade adventure fiction. She is the author of books 1 and 2 in the paranormal suspense Element Trilogy, A Human Element and A Hidden Element, the short story collection The Dark Inside, and Joshua and The Lightning Road (Books 1 and 2, 2015). She's lived from England as a child, to Hawaii as a U.S. Navy photographer. She now lives in Pennsylvania with her family in an old farmhouse. It has lots of writing nooks, fireplaces, and stink bugs, but she's still wishing for a castle again—preferably with ghosts. For more information on Donna and A Human Element, please visit: http://www.ElementTrilogy.com AND http://www.donnagalanti.com
Author Links: Website | Twitter | Facebook | Goodreads

Complete the Rafflecopter below for a chance to win!(Winners will receive their book on release day)a Rafflecopter giveaway