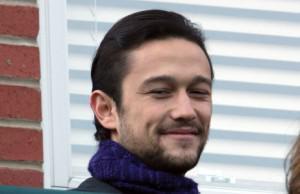 Joseph Gordon -Levitt is going to take his talents to a new position. The directors chair. According to Deadline, Joseph Gordon-Levitt will make his feature directing debut on an untitled comedy he'll star in with Scarlett Johansson.
Gordon-Levitt wrote the script and shooting for the film will begin on April 16th. He said this about the plot,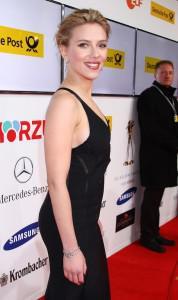 …the film is a sexy comedy about a modern-day Don Juan, and his quest to become less of a "selfish dick." Gordon-Levitt starred in the critically acclaimed
50/50
(review here) last year and has a huge 2012 in front of him. He can be seen in
The Dark Knight Rises
,
Premium Rush
,
Looper
and
Lincoln
all opening this year.
Gordon-Levitt's passion has always been in directing. In the Deadline interview he adds,
"I was a child actor for years and quit at 19, went to school awhile, and a big part of why I came back was that I ultimately wanted to make movies," Gordon-Levitt said. "I spent a year working with Chris Nolan, Rian Johnson, Steven Spielberg, and I did my best to pay attention. I've also been making short films for a long time now, I've directed a ton of them, and that is a huge part of why I feel comfortable and confident in this."
While Gordon-Levitt is great in films, it remains to be seen if he can direct. Not many people can pull a good performance from the lovely Scarlett Johansson, but perhaps he knows what he is doing.