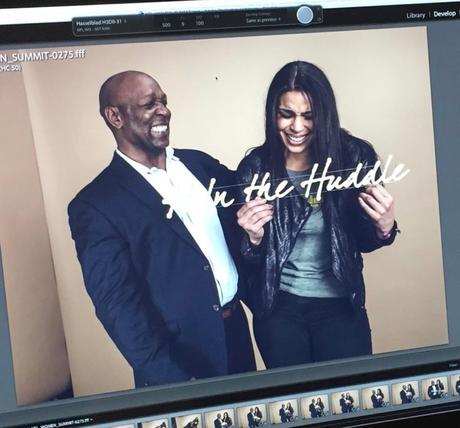 As part of #tbt, singer/actress Jordin Sparks paid tribute to her dad ex NFL player Phillippi Sparks.  Jordin who is in Houston, Texas for Super Bowl 51 praised her dad for following his dreams to play in the NFL, and posting a photo of the two at Super Bowl 50.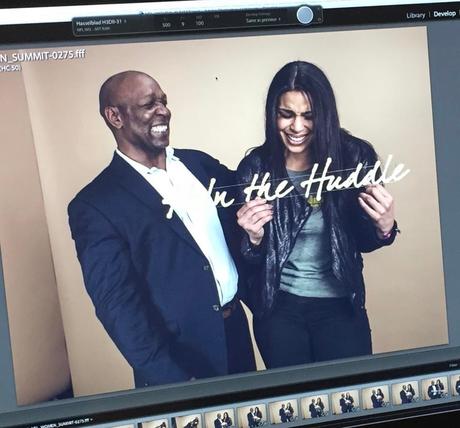 "#tbt to Super Bowl 50, with the man who started it all for our family, by following his dream to play in the @NFL, my Dad. I learned everything I know about the game from him. This pretty much encompasses us every time we're together. He's the best. I love you, Dad! " Jordin wrote.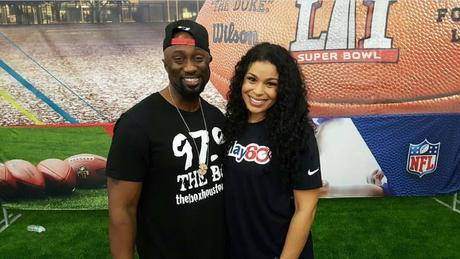 Jordin is participating in the Super Bowl 51 events, above the "daughter of the NFL" pose it up with radio personality and motivational speaker, J Mac at the NFL PLAY 60 Kids Day at NFL Experience.