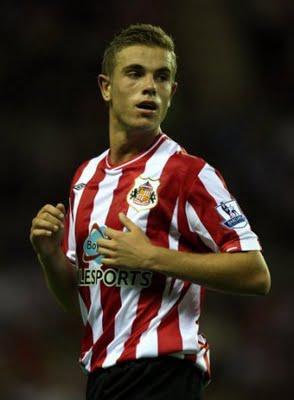 The first big transfer move is all but done. Jordan Henderson, a staple in the Sunderland midfield since 2008, is set for a move to Anfield as Liverpool offer 20M pounds and David N'Gog in exchange.
Good pick up for Liverpool. Not only are they able to secure the rights to a very talented, young central midfielder (who now has the opportunity to be groomed by world-class Steven Gerrard), they also retain value from a player they had virtually no use for in David N'Gog. That's not to say that N'Gog isn't a promising young talent, but after the dual signing of Andy Carroll and Luis Suarez in January (not to mention versatile, established offensive weapons in Dirk Kuyt and the aforementioned Gerrard), there is no room on the pitch for N'Gog.
--------------------------------------------------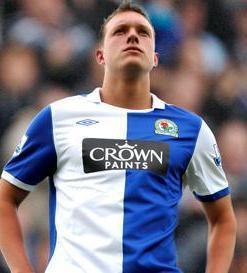 In other transfer news, Blackburn's Phil Jones visited Manchester United for a medical yesterday, adding severe credibility to his supposed move to Old Trafford this summer. The purported transfer fee is rumored to be around 16M pounds.
United look to the future with the 19-year-old central defender who, by all appearances, looks to pair with 2010 signing Chris Smalling in replacement of Rio Ferdinand and Nemanja Vidic when the two decide to move on.
--------------------------------------------------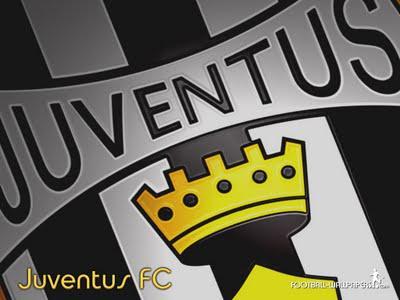 Congratulations Juventus fans, looks like you'll get a chance to see
these bad boys
in person.
Juventus add their name to the list of
American summer tour
participants as they're set to take on Mexican side Club America at Citi Field on July 26th.
The details for two other matches are yet to be disclosed