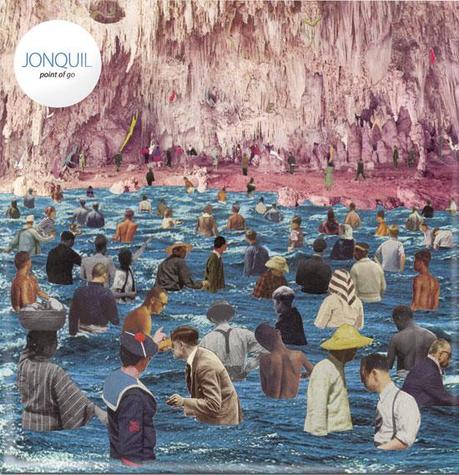 Oh how I love Oxford, England indie pop band Jonquil.  Their debut album, One Hundred Suns, was a highlight of my 2010 and now they're set to release their follow-up LP, Point of Go.  Having heard the record in its entirety, I'm really excited for the guys to share their gift with the world.  First, however, they must tease us a bit with the release of the album's first single, "It's My Part".  The track falls into a similar category as my favorite songs from One Hundred Suns, punchy guitar chords and smooth falsetto vocals from Hugo Manual paired with a playful array of percussion.  Point of Go comes out on February 20 via Dovecote Records.
Watch the video below.
Or if you just want to listen.