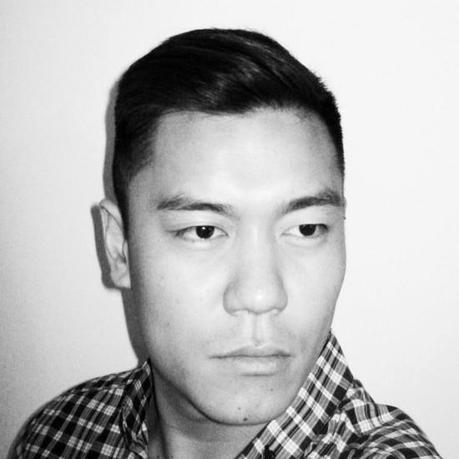 Cult of Love – Art Imperial // Bandcamp
Toronto "band" Art Imperial (@arthurimperial) (rumour has it, it's only one guy by the name of Arthur C. Imperial) has taken the blogosphere by storm. His late 2011 release, Surf Suburban EP, was named "Sound of Summer" and was included in "The Best EPs of 2011" by The Burning Ear amongst other renowned blogs and music sites. Most surprisingly, though, all of this occurred less than six months after Art Imperial appeared on the scene.
I first came across Art Imperial through the video clip for the single, "Cult of Love", from his debut full-length album. The video features a humorous piece of editing on a deleted scene from "In The Mood For Love" — Tony Leung and Maggie Cheung getting their jig on in a "sexy" and synchronized dance routine. It's such a simplistic, yet lovable clip, which I can't seem to stop replaying.
The single, along with the vast majority of the album, features a cascade of witty lyrics with religious undertones paralleled to lost love — "I worshipped you like a born again Christian, but God is dead and I failed to listen." Given this intelligent mixture of lyrics and vocals, the album easily leads audiences to listen attentively.
The album combines a vintage mix of doo-wop, classic rock 'n' roll and a hint of motown sound and is described as "endeavoring to do what all great break-up albums do: forge empathetic bonds with the listener that expose the feeling of heartbreak as universal." While this depiction somewhat reminds me of Tennis and Girls, Art Imperial crafts songs with greater lyricism and genre imitation.
You can purchase the 8-Track LP today here for a "name your price" bid!