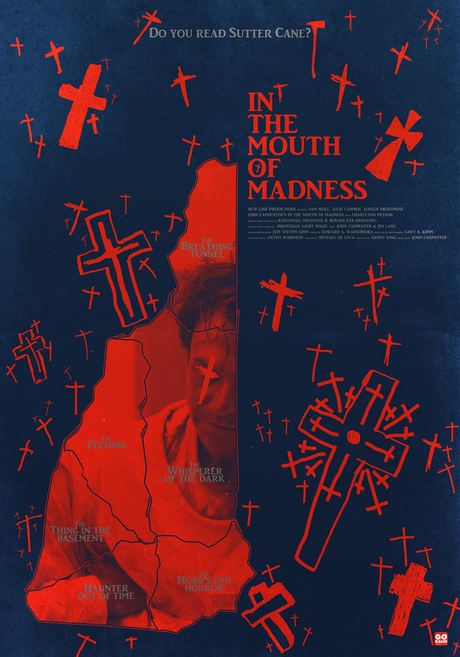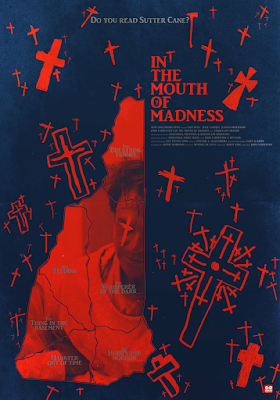 The 90s were a dark and silly time, and no film embodies that better than John Carpenter's muddled messianic mess, In The Mouth of Madness! Starring the inimitable Sam Neil as a hapless insurance investigator thrown into a story stranger than fiction, this film occupies an interesting space in John Carpenter's pantheon as his highest budgeted film and one of his least appreciated.
In these Strange and Unholy times of the Whimpering 20s, we revisit this classic theme and wonder how much brighter our impending and brief future might look if only Sutter Cane had written it!!
Dreambow presents: Theme from John Carpenter's In The Mouth of Madness!
All proceeds from digital sales through Bandcamp Friday 11/6 will go to benefit Nuci's Space- an organization dedicated to suicide prevention and providing access to mental healthcare for working musicians- www.nuci.org
*Final Audio will be uploaded on All Hallow's Eve!!*
All lyrics are sampled from the movie In The Mouth of Madness and used without permission!
releases October 31, 2020
Original theme - John Carpenter
Dreambow is:
Guitars and drums- Mr. Sarcophagus appears courtesy of Drainbow
Synths, samples, mixing, and production - db appears courtesy of Dreamhaunt
With extra special guest:
Monster Bass - Uncle Abe appears courtesy of Revered and Reviled Above All Others
https://drainbow1.bandcamp.com/track/john-carpenters-theme-for-in-the-mouth-of-madness-by-dreambow