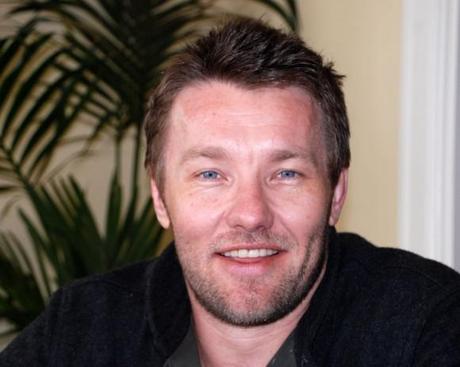 Australian actor Joel Edgerton (Animal Kingdom, The Thing, upcoming The Great Gatsby) will star in the new thriller 'Felony'. The film is written by the actor himself. The Solution Entertainment Group and Goalpost Pictures Australia announced that the film will be directed by Matthew Saville (Noise).
The Solution Entertainment Group's Founders and Partners, Lisa Wilson and Myles Nestel will be arranging finance for the film. Rosemary Blight of Goalpost Pictures Australia and Joel Edgerton are the producers of 'Felony'. Matthew Saville will start shooting in late October. CAA is handling the US rights and introduced the product to The Solution. Roadshow Films will distribute the film 'Felony' in Australia and New Zealand.
'Felony' is about a decorated police officer (played by Joel Edgerton) who runs a young cyclist off the road when driving home after a celebration drink, with his team after the long waited bust of a major gang. In a split second decision he tells them a lie about the accident which will change all their lives forever.
Rosemary Blight of Goalpost Pictures Australia said: "'Felony' is a distinctive project with exceptional created talent attached."