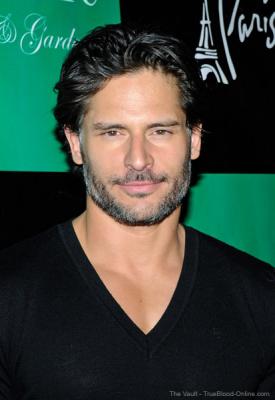 Joe Manganiello has recentlyy finished working on a film he shot during True Blood's hiatus which is called "Magic Mike." The film has now been picked up by Warner Brothers which acquired the domestic distribution rights to the male stripper drama.
Directed by Steven Soderbergh, the screenplay from Reid Carolin is based on star Channing Tatum's early life as an exotic dancer. He will play mentor to a young up-and-coming dancer played by Alex Pettyfer. Other cast members include Matthew McConaughey, Joe Manganiello, and Olivia Munn.
Warner Bros. has given Magic Mike a prime piece of summer real estate, setting up this coming-of-age story with a June 29th, 2012 release date.
source: movieweb.com