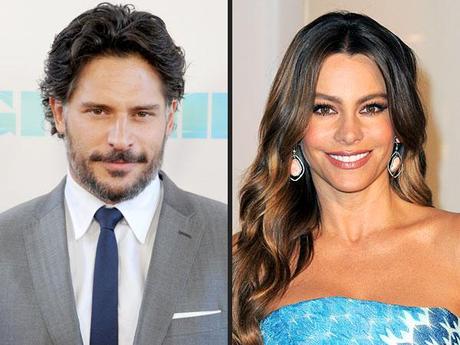 In honor of the Emmy Awards, People.com ran a poll to see who fans thought were television's sexiest man and woman. 
The nominees for Sexiest Woman were:
Zoey Deschanel (New Girl)
Sofia Vergara (Modern Family)
Christina Hendricks (Mad Men)
Heidi Klum (Project Runway)
Kerry Washington (Scandal)
The nominees for Sexiest Man were:
Joe Manganiello (True Blood)
LL Cool J (NCIS: Los Angeles)
Jon Hamm (Mad Men)
Dylan McDermott (American Horror Story)
Aaron Paul (Breaking Bad)
The votes are in and the fans decided television's sexiest woman was Sofia Vergara and the sexiest man was our favorite werewolf Joe Manganiello!  We definitely think the fans got it right.
Source: People.com – TV's Sexiest Man and Woman
Image Credit: Wire Image