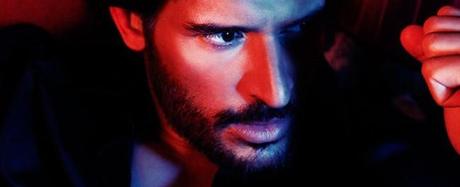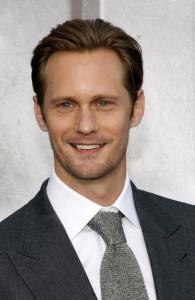 There are a bunch of hot guys on tv so it makes it hard to pick just ten.  But somehow voices.yahoo was able to do that and two hot guys from
True Blood
made the list.  See the list below.
10. Ashton Kutcher (Walden Schmidt, "Two and a Half Man")
9. Jesse Williams (Jackson Avery, "Grey's Anatomy")
8. Matt Bomer (Neal Caffery, "White Collar")
7. Jesse Spencer (Dr. Robert Chase, "House, M.D.")
6. Joe Manganiello (Alcide Herveaux, "True Blood")
5. David Boreanaz (Seely Booth, "Bones")
4. Alexander Skarsgård  (Eric Northman, "True Blood")
3. Blair Redord (Ethan Whitehorse, "The Lying Game")
2. Jensen Ackles (Dean Winchester, "Supernatural")
1. Ian Somerhalder (Damon Salvatore, "The Vampire Diaries")
Do you agree with the list??  If not what order would you put the people on your list?  Tell us below.
Source: Voices.Yahoo.com – "Television's Top 10 Hottest Men of 2012″
Images Credits: Pacific Coast News and Matthew Lyn