12/21/2011 – by Jenice Armstead
Two of the hottest topics in the government and in the media are jobs and education. Congress passed the American Recovery and Reinvestment Act (ARRA) on February 13, 2009 with key goals in mind to create and save jobs for the American people. Long-term economy growth was the plan along with supplying the federal government more funds to make sure jobs are created and saved. "While many of Recovery Act projects are focused more immediately on jump starting the economy, others, especially those involving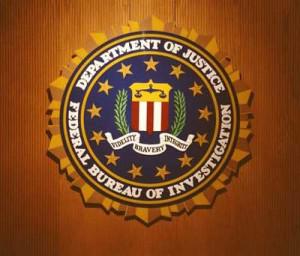 U.S. Government
infrastructure improvements, are expected to contribute to economic growth for many years (Recovery Act, 2009)."
Government agencies have allocated funds for positions in the American Recovery and Reinvestment Act. These are funds that are to be used to employ federal workers and students to jobs on a temporary or term basis. "The Recovery Act is targeted at infrastructure development and enhancement (Recovery Act, 2009)." This means these jobs are jobs that are available now, but will end on or before September 2012. There are eligibility requirements and qualifications that must be met before a person can be considered for these positions. You may be a person whom meets the requirements.
The first thing one must do is to read the eligibility requirements on the web site for Office of Personnel Management to see if you meet the requirements for the American Recovery and Reinvestment Act program. At the same time, you must remember that this program is only TEMPORARY or TERM based. Meaning, the position is not a permanent. There are many ARRA jobs, but it is important for you to stay in communication with the agency's human resources offices for permanent jobs that may become available. The ARRA program is an economy boost, these positions are not meant to be used for the long-term due to budget constraints.
Now that you have been empowered, go and get your ARRA position. This could be your chance to get "your foot in the government sector door" and the opportunity to do so should be used, if you find it that you are eligible and qualified. However, don't forget to keep pursuing your career in the federal sector.
If you have questions, you know where to find me.
All the best to you,
Jenice
ARRA Information
ARRA Jobs Website