09/29/2011 – by Jenice Armstead
In the military, military personnel have many jobs they have obtained while on active and reserve duty. Many military personnel are being discharged from the military with little to no information on how to convert their military experience into tangible information for the civilian sector. There are key words and phrases that will make you "stick out" in the civilian world.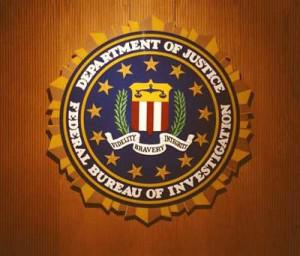 U.S. Government
Most involved in the military are used to the "military" way of saying things. Yet, there are easy ways to convert your military experience into a civilian resume. This article will assist you with doing just that.
At first, you as a military person may feel that your experience makes perfect sense and is easy to read, but it's not. I am a 10 year military veteran whom realized once I was honorably discharged from the United States Navy, how different the military was from the civilian sector, when it came to discussing your work experience. I had to learn the hard way that the civilian sector is nothing like the military. All of my (KSAs) knowledge, abilities and skills were vastly different and diverse. I had to break my experience down by what it was, instead of the time period. Many military personnel work in different positions during a duty station and this should be explained by experience NOT by time period.
As, I served as a Yeoman Second Class with a Seabee Combat Warfare specialty I realized that this was not going to be properly understood. (If you're confused in reading this, so were the civilians whom received my résumé.) They didn't know what a Yeoman Second Class was equivalent to in the civilian sector and that's where I had to start. First, I went online and I got the book: Job Search, Marketing Your Military Experience by David G. Henderson. This book gives excellent information on how to convert your military experience into civilian jargon that anyone will be able to understand. This book is for all military forces not only the Navy.
Next, do some research on your specialty and get detailed in explaining your exact experience. If you Google "Job Descriptions" you will find a ton of examples of free pre-written job descriptions. Copy and paste the job description and use it to help you make a résumé template for yourself. It works and it's easy.
Finally, combine all the experience together and make three resumes. Make a 1 page resume that is an overview of all of your experience to date. Make a 3 a page resume with a little more detail. Then make a résumé with all the experience you have starting from your very first job ever. If you need more information, or have a question you may contact me anytime. Happy job hunting.