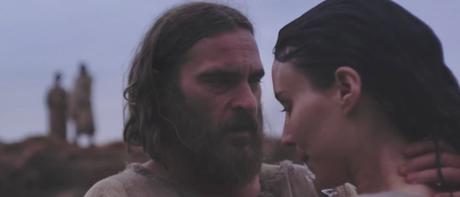 Joaquin Phoenix is excited that young religious girls will get to see themselves represented in a positive way when Mary Magdalene hit theaters March 30th.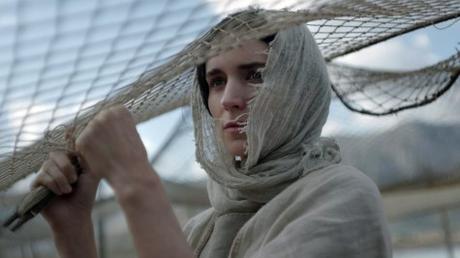 Pic Source: Universal Pictures
Mary Magdalene has long been characterized as a prostitute. The Garth Davis directed film, tells a different story of Mary of Magdala.  Based on the New Testament, the film portrays Mary Magdalene as a leader.
"I couldn't help but think of young girls that are religious and have felt like their two examples of them in the Bible are either the virgin or the whore," Phoenix who plays Jesus in the film shared with the Press Association.
"And even if you're not conscious of that, subconsciously it has to affect you and the way that you navigate the world and navigate your faith.
"It made me really excited, the prospect of young girls feeling like they're represented in a biblical context in such a positive way."
MARY MAGDALENE is an authentic and humanistic portrait of one of the most enigmatic and misunderstood spiritual figures in history. The biblical biopic tells the story of Mary (Rooney Mara), a young woman in search of a new way of living. Constricted by the hierarchies of the day, Mary defies her traditional family to join a new social movement led by the charismatic Jesus of Nazareth (Joaquin Phoenix). She soon finds a place for herself within the movement and at the heart of a journey that will lead to Jerusalem. Written by Helen Edmundson and Philippa Goslett, the film also stars Chiwetel Ejiofor and Tahar Rahim.