FirstLadyB | Connecting Faith and Hollywood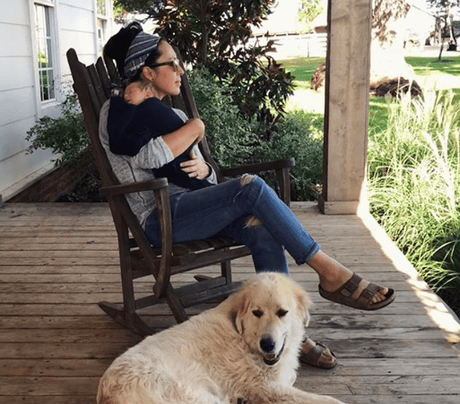 Joanna Gaines, who just gave birth to her fifth child, Crew Gaines, is given fans a glimpse into her book themed baby shower.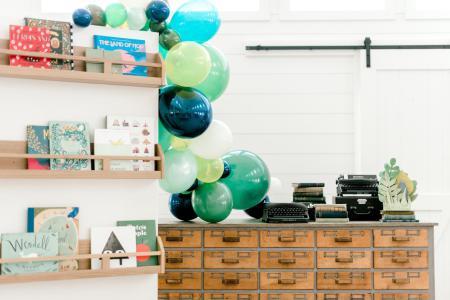 Joanna shared on her Magnolia blog what inspired the showers theme.
Sometime early on in my pregnancy, I remember the kids talking about how excited they were to read all of their favorite books to Crew once he was born. That spurred the idea to create a small library wall of sorts in his nursery. When I told my friends about it, they decided to host a book-themed shower. I love that Crew's little library is now stocked with books from so many people who love him.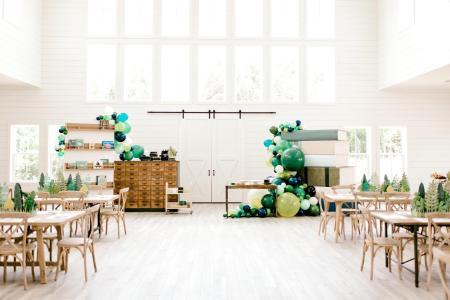 Magnolia Blog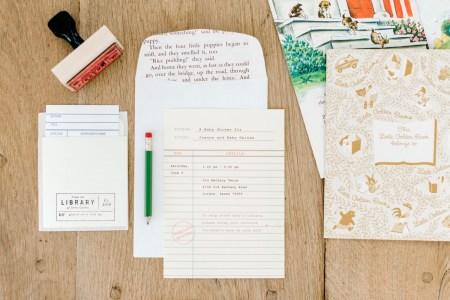 The invitations were designed to look like library cards, which was a nod to the theme, and a fun preview of the party. They included a bookplate, stamped to be personalized for Crew's library, inside every envelope for guests to fill out and stick inside the book they brought to the shower.