True Blood's Jim Parrack and his friend Scott Haze will star in the new film "Child of God."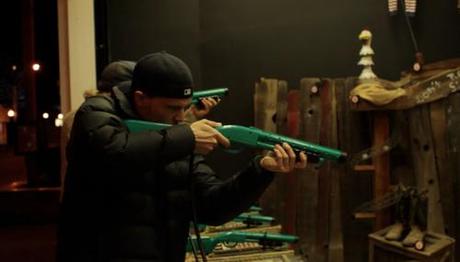 James Franco announced recently that in 2012, he is going to be directing adaptations of both Cormac McCarthy's Child Of God and William Faulkner's As I Lay Dying.
Child Of God will begin filming in West Virginia. Jim Parrack's friend, Scott Haze announced on his Twitter that he will play the lead role of Lester Ballard in Franco's adaptation of the much loved novel. On top of this he also revealed that another close friend of Franco's, True Blood's Jim Parrack, will also star in the film as Deputy Cotton.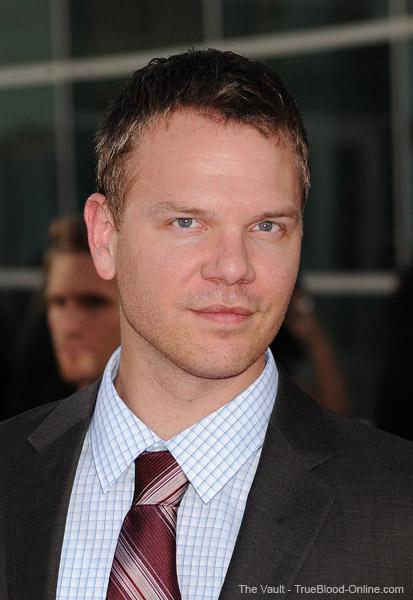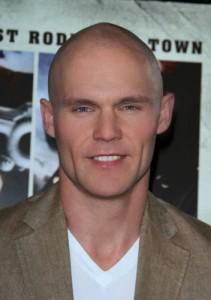 Jim Parrack and Scott Haze
You may remember that Scott Haze was one of the stars in Jim Parrack's first film, "POST." I interviewed both Jim with his wife, Ciera and Scott last June when the film was released.
IMDb has provided a cast list for the film, which has not been confirmed but does have Haze and Parrack as well as Tim Blake Nelson, Fallon Goodson and Franco's producing partner, Vince Jolivette, as cast members.
Nelson will play Sheriff Fate, while Goodson will play Girly and Jolievette will play the role Ernest.
Franco shot his last two films, The Broken Tower and Sal, in 15 and 9 days respectively, and went through post-production for each of them in under 6 months, so it seems no stretch that we will see Child Of God released by the end of 2012. Jim Parrack was also in Franco's "Sal," playing the part of Keir Dullea.
A video released by Scott Haze, below.
 

source: wegotthiscovered.com