If you're looking for an ideal gift for a special someone's birthday, anniversary, graduation, wedding, or any other celebration or occasion, jewelry's a wonderful gift that never goes out of style. However, it too can be influenced by the changing trends, and 2014 has seen a lot of them. If you want to buy a gift that will really make an impact this year, look to these hot trends and shop them now.
First of all, colorful jewelry is back in. Before you dive in though, only certain colors have risen to true popularity. Orange will really make an impact for those that want to buy colorful pieces of jewelry that will go with various outfits. This year, Pantone declared Radiant Orchid, a shade of purple, as its 2014 Color of the Year. While it may not always be in vogue past 2014, this beautiful and lively purple will punch up any outfit when worn with jewelry.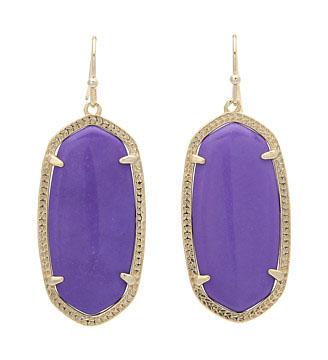 Other timeless hues also include yellow gold pieces. These mimic the appearance of bronze or gold without costing nearly as much. You can also wear yellow gold in a variety of ways, including as bracelets, earrings, pendant necklaces, and thin bracelets. Jewelry studded with shades of blue, particularly tanzanite, sapphire, and topaz according to jJCK, are totally on trend.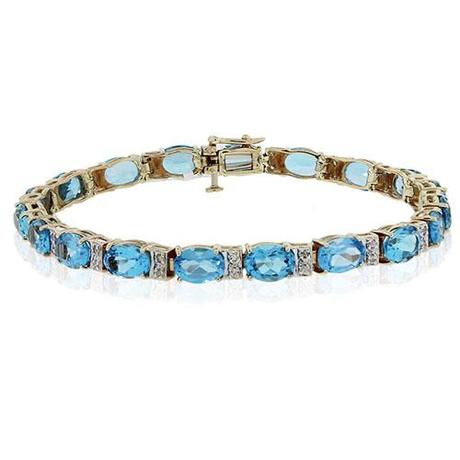 Regarding jewelry shape, chevrons are back in favor, as are triangular-shaped pieces. Brands like Nicole Trunfio and Anita Ko are taking advantage of this fresh trend with beautiful bracelets in copper, gold, and silver that include triangular studs and points. Some look wonderful as is as simple statement jewelry, while other pieces may be studded with tiny rhinestones or diamonds.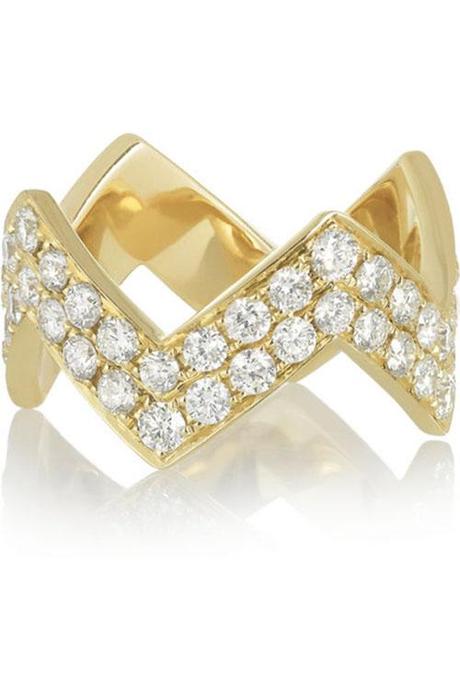 Anita Ko pave diamond chevron ring
Circling back to simple statement jewelry, minimalism is also a big jewelry trend for 2014. The less flashy, the better if you're looking to get into this type of jewelry. Try pieces like bar earrings, geometric shapes without embellishment, and studded earrings or necklaces that don't stand out. You can easily pair these simple pieces with more complicated fashions, making them go-to jewelry that you'll want to turn to again and again.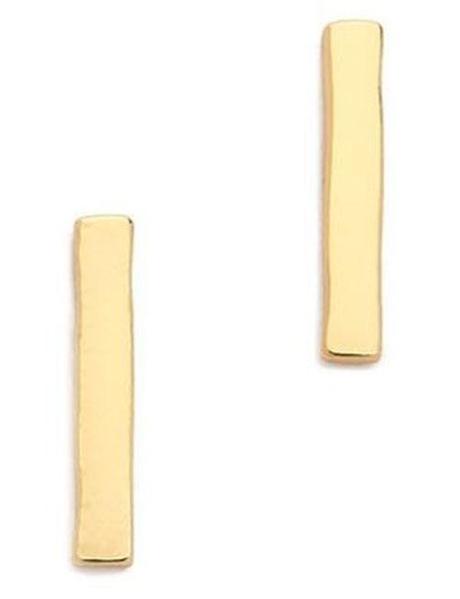 If you want something more ornate though, you can always decorate yourself from head to toe with body jewelry. This unique trend is big in 2014 and includes pieces like handlets, belly studs or rings, cuffs that cover the ear, and chains that dangle on the body. Ear cuffs add a funky aesthetic to any look when you want to make an edgy impact, while belly studs or rings work perfectly when wearing a crop top. While this look does take a bit of confidence to pull off, you'll certainly get heads turning your way.