It's been a minute since we've heard from Jessica Reedy, but she's  back with a new single that's sure to climb the Gospel music charts.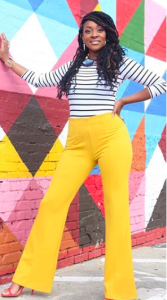 Pic Credit: Instagram
It's been 5 years since "Better" was released and now Jessica has written a song that quickly will be the new anthem of this lifetime. Entitled " Can't Hold Me Back", this song is sure to bring insight and focus back to our real enemy.
Jessica Reedy sings on the powerful single,"My Career, my relationships, my mental state wasn't so clear. Losing everything that I would put my efforts near. Had me wondering to myself was something wrong with me."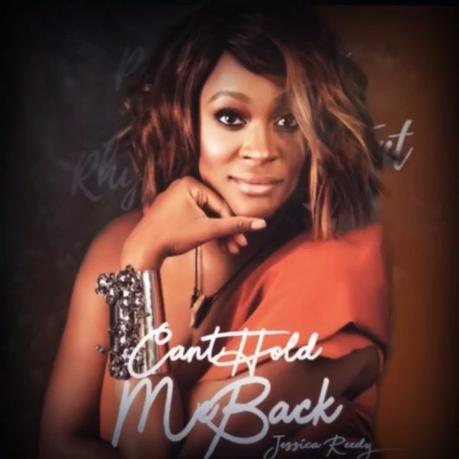 "I am committed to being used as a vessel to inspire, uplift, and encourage," says Jessica. "I do not take my gift for granted, and I am so very grateful for every opportunity I am provided to share that God has a plan for your life and it does not include defeat."
#ICYMI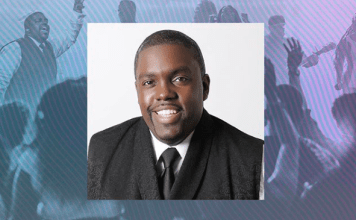 William McDowell Signs With Integrity Music + Announces New Music
Christian Music
FirstLadyB
-
February 22, 2019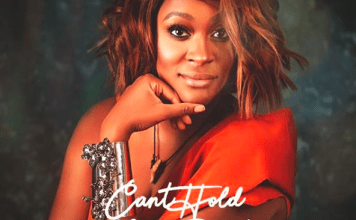 Jessica Reedy Is Back With A Hot New Single "Can't Hold Me Back"
Gospel Music
FirstLadyB

-
February 22, 2019

BRIGHT ONES Coming To Theaters For One Night Only April 22nd
February 21, 2019

Cece Winans Makes Special Appearance On "My Great Big Live Wedding With David Tutera"
February 21, 2019

Kirk Franklin 2nd Annual Exodus Festival Going Down May 26th In Texas
February 21, 2019

Gizelle Bryant Book Loosely Based On Her Life As A First Lady Available April 30th
February 21, 2019