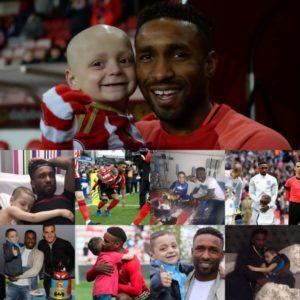 Jermain's Bradley montage
Pete Sixsmith wrote in his report from Bury that the 'beautifully written elegy' from Salut! Sunderland's assistant editor Malcolm Dawson left no need for further words on the death of six-year-old Bradley Lowery.
He was right then, but is no longer.

Bradley's hero Jermain Defoe has posted an eloquent, inspiring farewell to his brave little friend.
Read it for yourself below. It is a marvelous gesture and will mean the world to Bradley's family.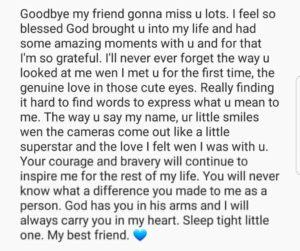 As Sixer wrote when it became clear Jermain was heading for Bournemouth, he came to Sunderland as a footballer and left as a man.