Hello, hello! It's Jennifer Fabulous again, being all awesome. Big thank you to Amber for allowing me to give you my brainwash mouthwash each month!
I have a new obsession these days: Lourdes Leon. She's so ridiculously fabulous, I want to crawl into a hole and faint.
And I'm not just saying that because we're twins.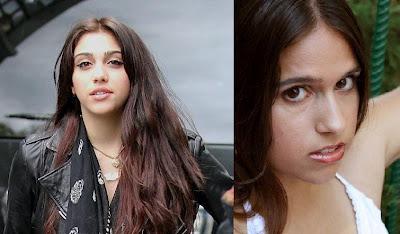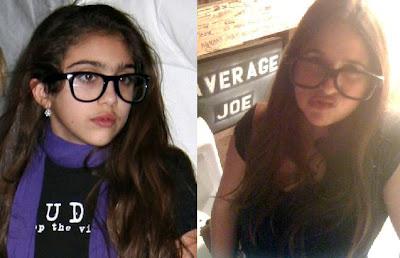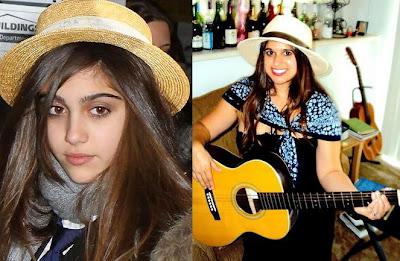 Okay, so she's way cuter than me...and more stylish. But we could be sisters at least, right?!
Anyway, Madge's daughter is 15 now and despite her lame new smoking habit, she's become quite the fashion icon. Like, I'm inspired by her. And that's saying a lot, because I rarely allow people under 18 to influence my style. It's a rule.
Check out some of these insane outfits: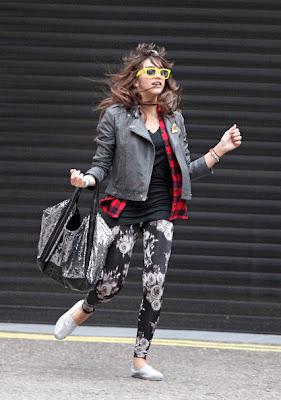 Nothing matches. And it's awesome.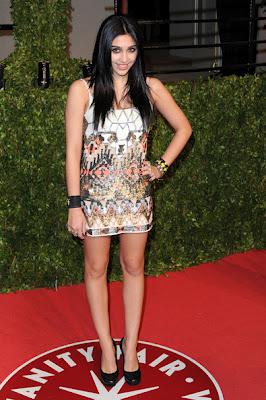 I want this dress, like, yesterday.


Yes, I cut Madonna out of the picture.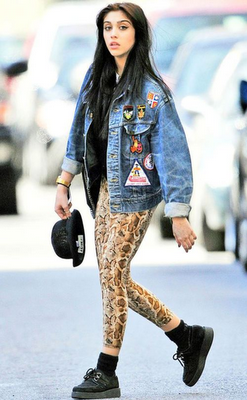 I could never pull this look off. It's so 1992. Was she even born then?!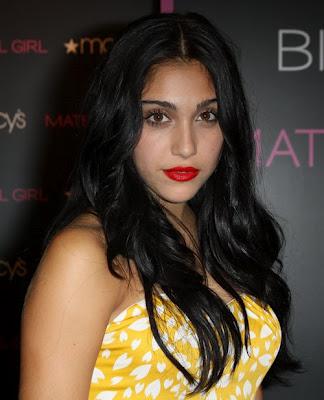 This lipstick shade is her BEST FRIEND. Love love love!
So...what do you think of Lourdes' style?
---
Thank you Jennifer for such an awesome post!! I love Lourdes now. She's so amazing!
Be sure to check out Jenny's other awesome features HERE.