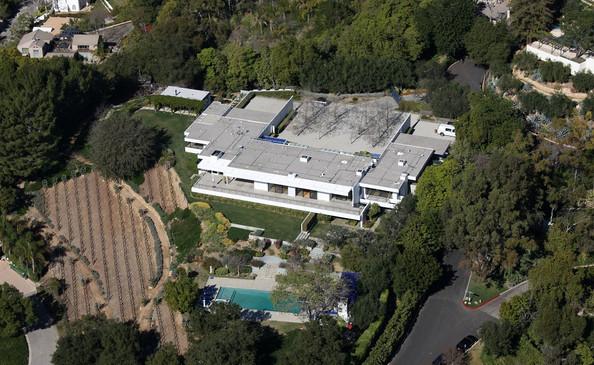 Jennifer Aniston's Bel Air Estate.The pristine 8,500-square foot four-bedroom was designed in 1965 by noted Los Angeles modernist architect A. Quincy Jones;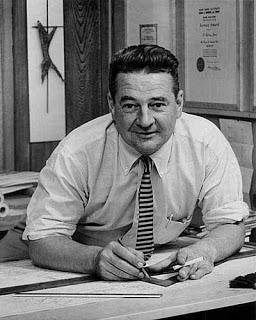 I'm Sure A. Quincy Jones was the Architect of this beautiful ultra modern Estate, but he sure didn't build it in 1965, as this article states. http://www.huffingtonpost.com/2012/01/24/jennifer-aniston home_n_1228537.html#s263709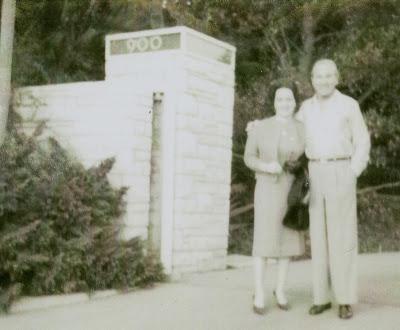 Tom Lyle Williams with his niece Annette Williams Corbett,
 1962, at the gate of 900 Airole Way.
The 2 acre Estate at 900 Airole Way, in Bel Air California, was owned by my great uncle Tom Lyle Williams, founder of the Maybelline Company, between 1950 until his death in 1976.  He built it after losing the Villa Valentino to the Hollywood Freeway in Eminant Domain.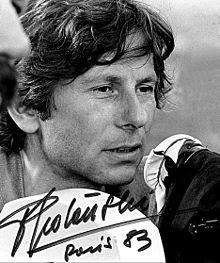 The property was sold after his death to Polish Film Director, Roman Polanski,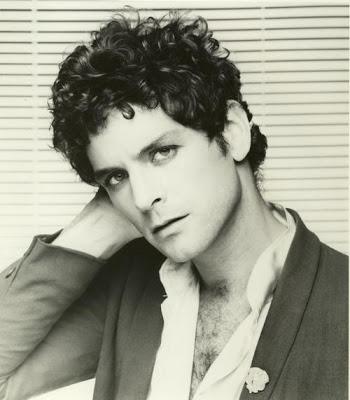 then to Lindsey Buckingham of Fleetwood Mac, who remodeled it in 2005.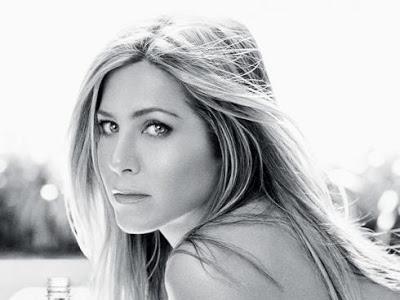 Jennifer Aniston, paid 21 million for the Estate in 2012.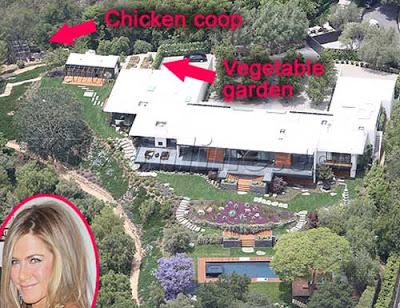 Wednesday, June 12, 2013, by Adrian Glick Kudler
Now for the wedding! Jennifer Aniston and Justin Theroux complete renovations on $21m Bel-Air mansion 
By CASSIE CARPENTER and JENNIFER PEARSON
PUBLISHED: 19:41 EST, 30 May 2013 | UPDATED: 04:09 EST, 31 May 2013 http://www.dailymail.co.uk/tvshowbiz/article-2333624/Jennifer-Aniston-Justin-Theroux-complete-renovations-21m-Bel-Air-mansion.html
Jun 11
'13
J
ennifer Aniston's new Bel Air mansion has a margarita fountain & a chicken coop

http://www.celebitchy.com/303458/jennifer_anistons_new_bel_air_mansion_has_a_margarita_fountain_a_chicken_coop/