The US Masters golf just finished up with South African Charl Schwartzel emerging from the closest scramble to the finish in years and unfortunately 21 year old Northern Irishman Rory McIlroy who had led for 3 days, faltered at the last hour to drop far behind.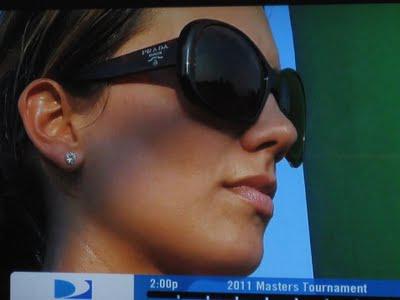 The buzz on Twitter, which I tuned into in the final few holes was not about the golf, but rather about Aussie golfer Jason Day's wife (Ellie Day). She was shown waiting anxiously on the 18th green and the cameraman and producer seemed to take a shine to her as they kept zooming in on her again and again.  Apparently Jason met the Ohio beauty in an Irish pub called Mavis Winkles where she was a waitress.
I find it interesting that social media is changing the way we interact with more traditional media like TV. Your thoughts?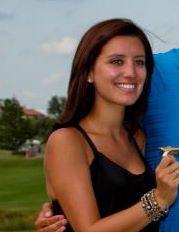 Here's some more pics of Ellie below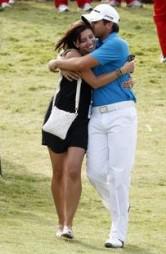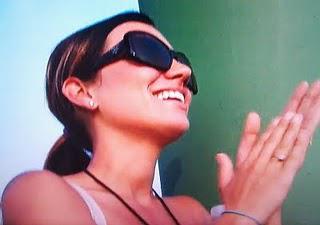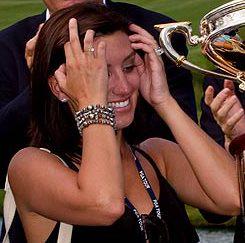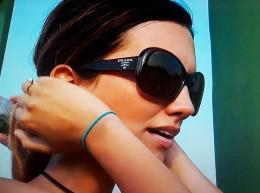 Tags: ..Jason Day's wife Ellie Harvey Day is Smokin' Hot! Photo Pics..
If you like what you've read, why not subscribe to updates click here
Paddy in the Big Apple