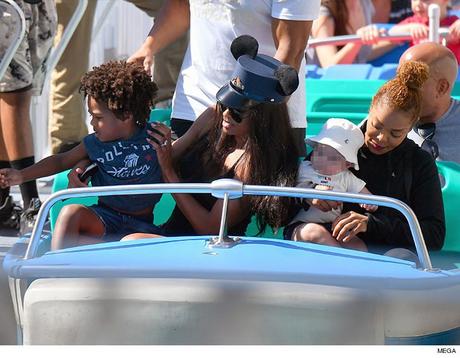 Janet Jackson and Ciara spent Tuesday at Disneyland with their sons.
It was Mommy and Me time as Janet Jackson and Ciara took their sons, 3 year old Future and Janet's 10-month-old son Eissa to the park for a day of fun.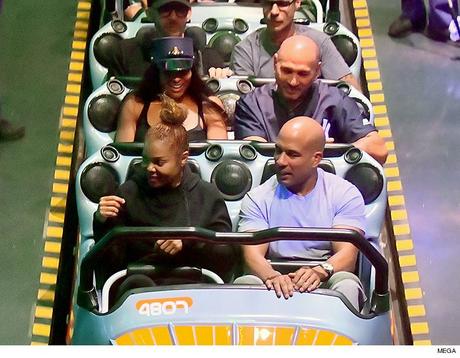 The mothers, their sons, and friends took a photo with Mickey Mouse, to cap off their fun day at the park.
Photo Credit: James_Mitsotu / Instagram
Ciara posted a photo on her Instagram account as well.
Love You @JanetJackson❤️ #FunTimes

A post shared by Ciara (@ciara) on Oct 10, 2017 at 9:40pm PDT