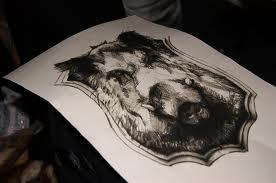 Good Morning peeps!
How you all doing?
So lets talk about Ixone Elzo collection. It was a Men Collection, and I fall in love with it! That Collection just got into me, this collection style was very Huntsman Collection, the collection was called: "Boar´s Head" (Cabeza de Javalí) 
The men suits jackets in Reds, Greens and other eye catching colors, also loving the English style shoes and the different and unique wooden handbags Amazing! 
I fall in love in this hunter inspired Collection, but my passion of this collection was the brownish/mustard Coat. It was a very British Hunter Collection...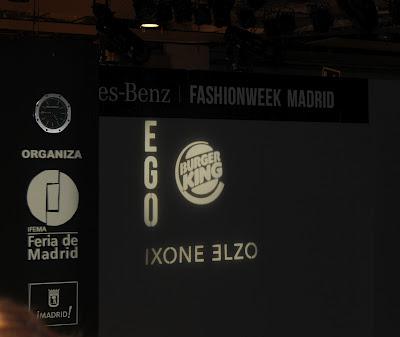 Me and Nahiara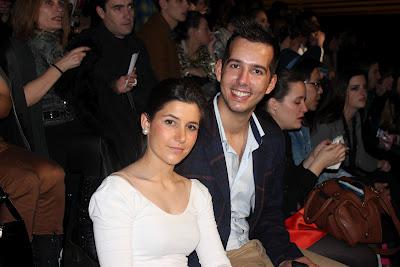 Nahiara and Vanessa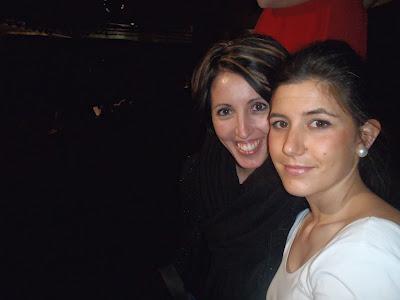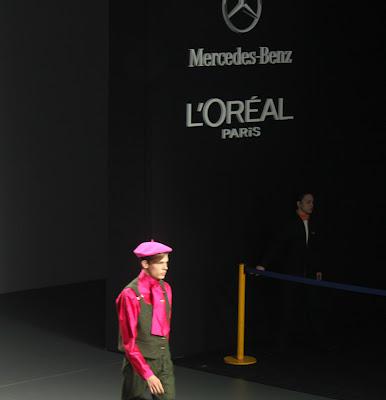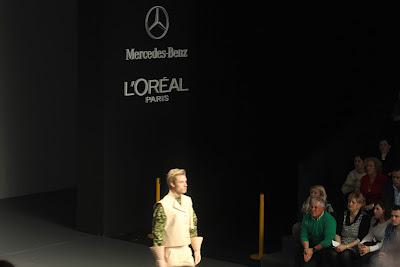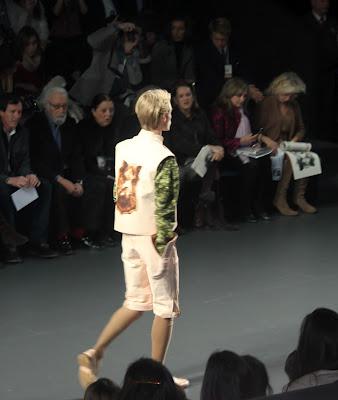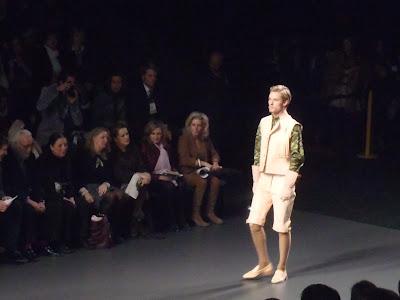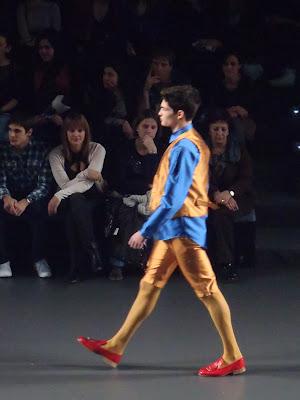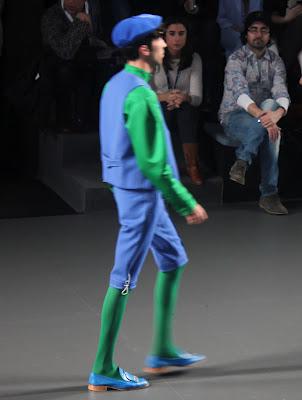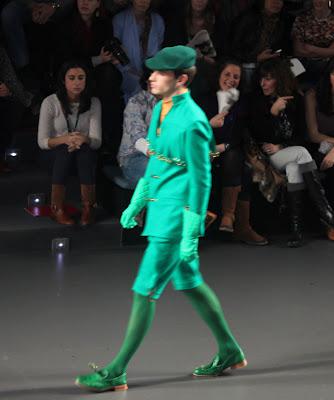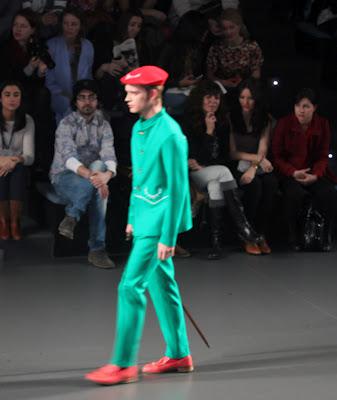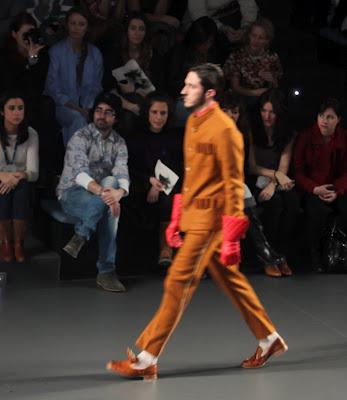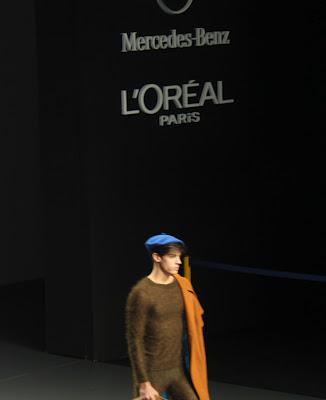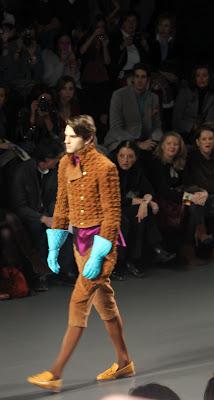 The Coat that I so want and need: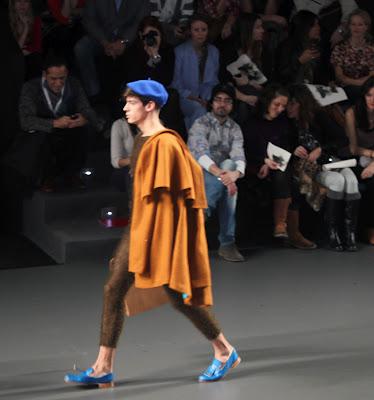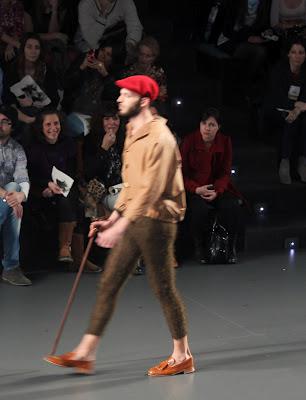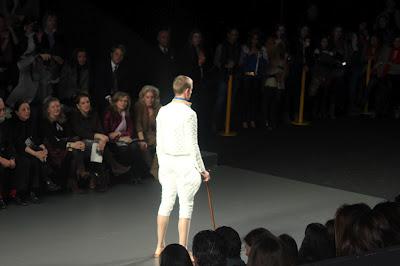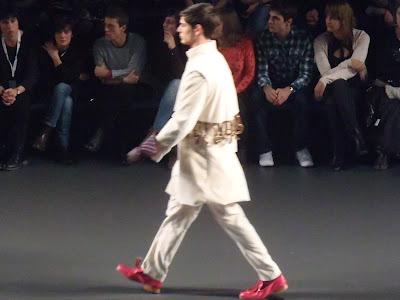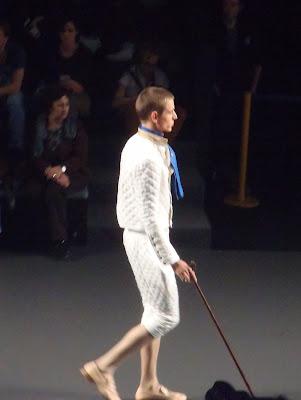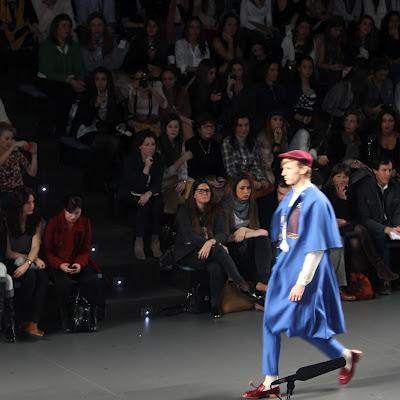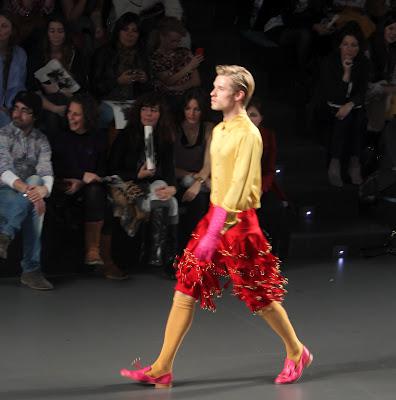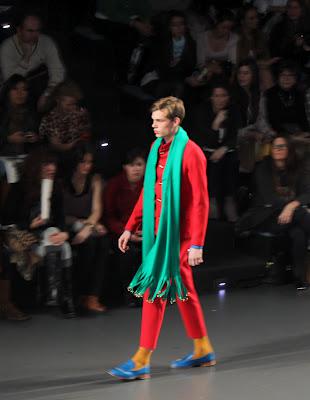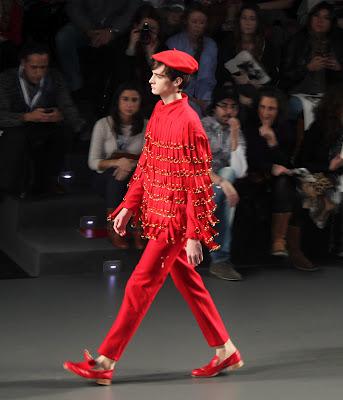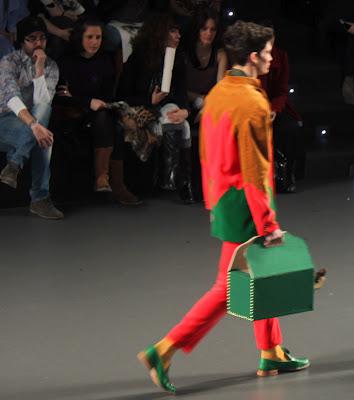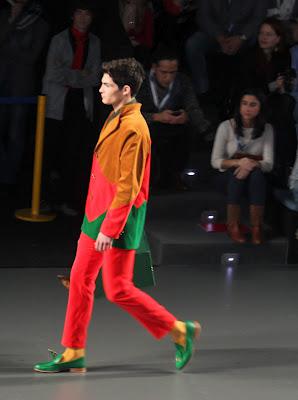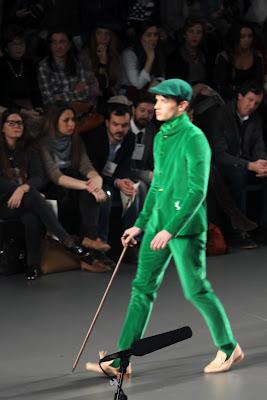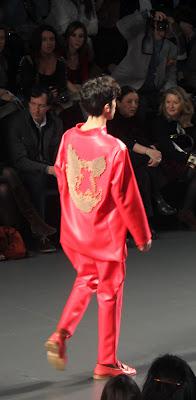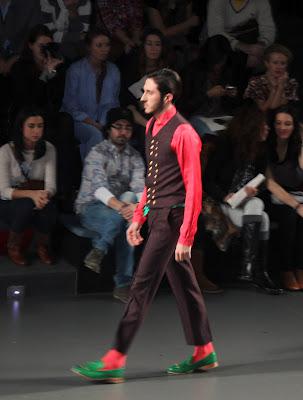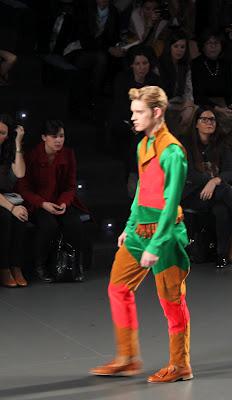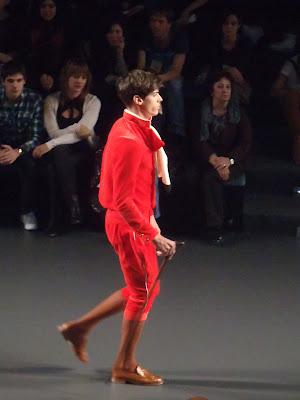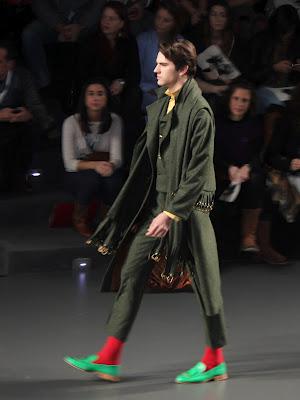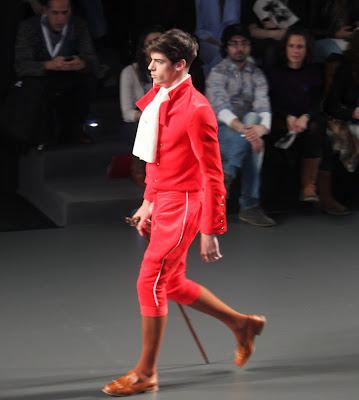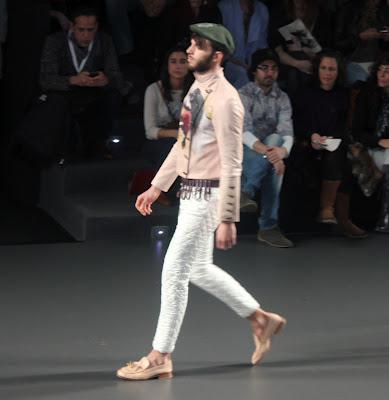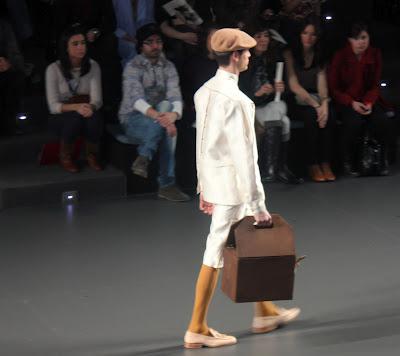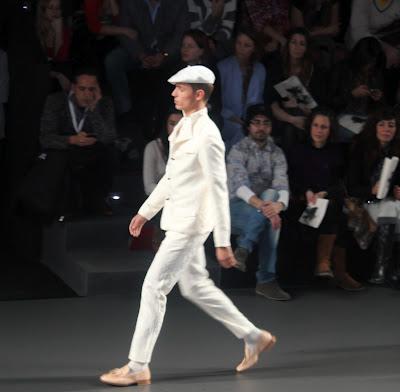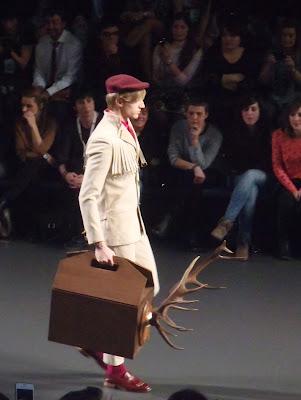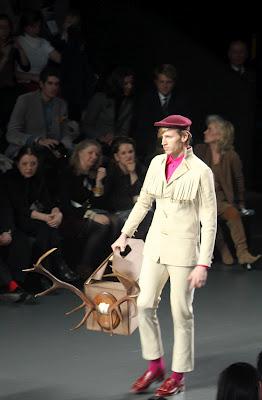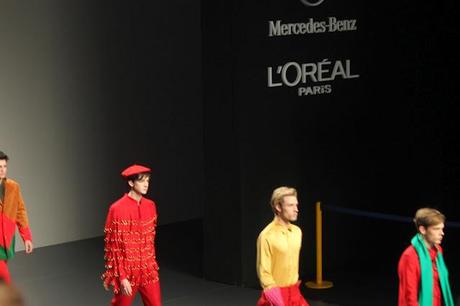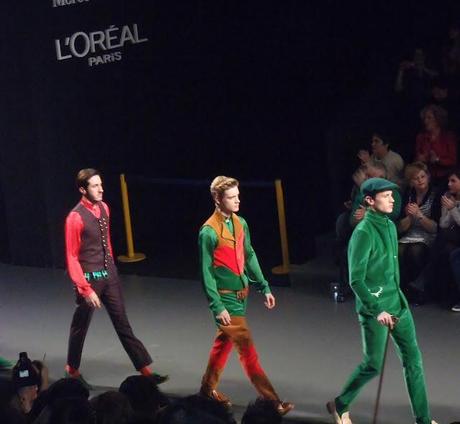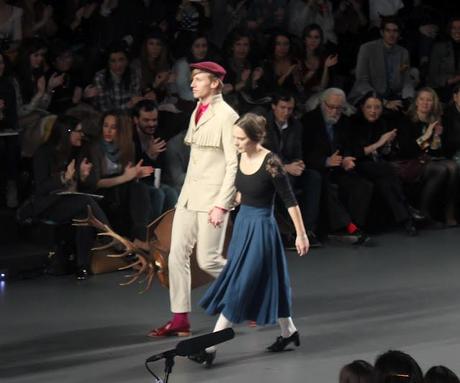 The Hunter designer: Ixone Elzo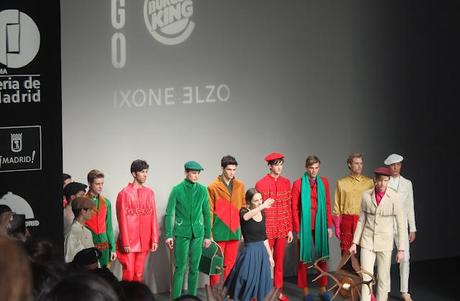 Preview of the Collection:
So what did you think of Ixone Elzo Collection?
Ixone Elzo Twitter: @ixoneelzo
Facebook: Ixone Elzo
A Official Page: ixoneelzo.com
Thank you so much!
xoxo
JK