Do you ever get the impulse to post something mildly offensive/inappropriate and then second guess whether you should bring that kind of filth into your corner of the internet?  I certainly do, and that's saying something.  Luckily, I'm posting over at Long Awkward Pause today– which means I can showcase my worst traits without really having to own up to it all that much.
Today's post is on a universally relatable phenomenon– that of the selfie.  What's more, it provides practical tips on how to not only enjoy these parasites of social media but how to do so by using alcohol as a coping mechanism.
What are you waiting for?  Click a selfie to check it out: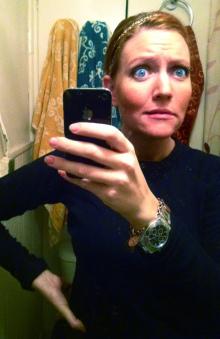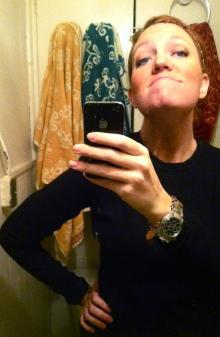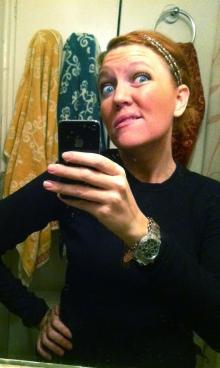 Comments are closed to encourage you to check out the post and do irreparable harm to your respect for humanity.