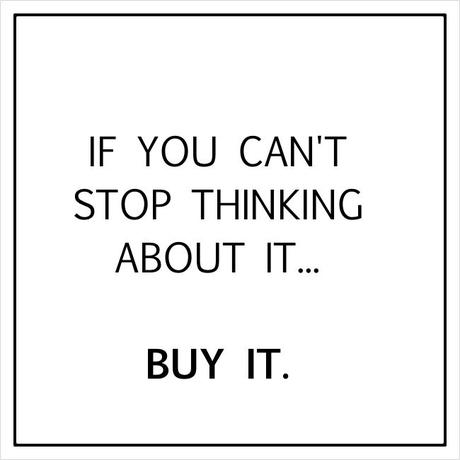 I'm beyond excited to share this news with you guys.
I have officially opened up shop at http://www.thelovelylittleblondeshop.com 
It has always been a dream of mine to create a line of products or merchandise to go along with my blog, and to really symbolize the person that I am.
Since, you could probably guess why it's called "The Lovely Little Blonde Shop", you probably know what the name of my newly launched blog at the end of February is going to be….
Any guesses?
Yes, it's totally going to be called "The Lovely Little Blonde", and it will be launching come February 28th, so I am super excited to share it with you guys!
Currently, I only have IPhone cases up on the site, but I promise to add in more merchandise and more products as the months come along.
For now, you can visit the shop below:
CLICK HERE TO VISIT THE LOVELY LITTLE BLONDE SHOP
HAPPY SHOPPING