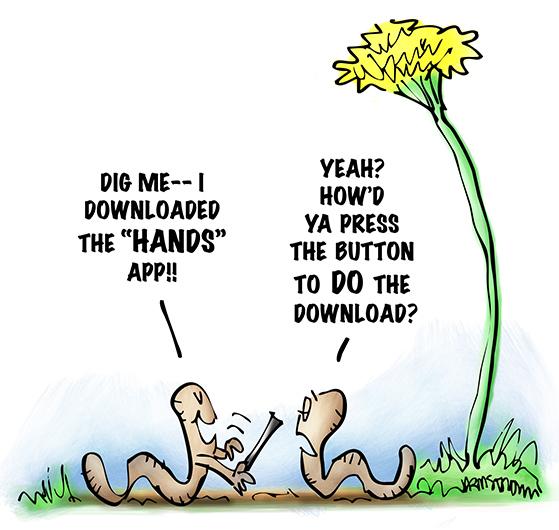 Have you downloaded any unusual apps yourself?
Should worms be allowed to have mobile phones?
Hope you'll leave a comment.

If you enjoyed this post and would like to let me know, click the Like button below.
If you'd like to share this post with others, click Tweet or Facebook or one of the other Share buttons.