Space Needles for all!
Well, maybe not. This episode of the United States of Futbol Show isn't quite a "bag on Seattle"-fest, but at one point there is a message for all who think their particular city is the end-all, be-all of SupporterDom. You'll have to listen to find out.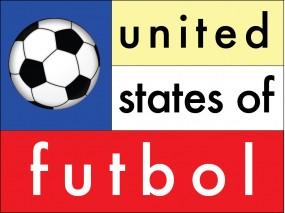 In the meantime, there is plenty of discussion of the upcoming USMNT qualifiers, the exciting MLS action from over the weekend, the Portland Thorns championship, and Landon Donovan re-signing with the LA Galaxy.
Please feel free to subscribe to the United States of Futbol Show on iTunes (please rate us as well!), or listen on Stitcher, or you can stream here on Simply Futbol every week if you prefer. We are also a part of the World Football Daily network, and thus if you want even more football talk, go and subscribe to their excellent service.
Lastly, you can interact with us below in the comments, on Twitter, Facebook or via email (usoffutbol – at – gmail – dot – com). Thank you for listening to the United States of Futbol Show!