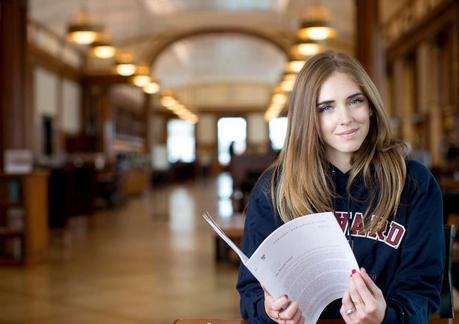 Image via TheBlondeSalad
While most of us bloggers are on the daily 9-5 grind, Chiara Ferragni, the 27-year-old Italian fashion and lifestyle blogger behind TheBlondeSalad.com, has been criss-crossing the globe, turning her blog into an international brand.
Ferragni started her site five years ago as a personal style blog, showcasing her enviable daily outfits, which even then consisted of Chanel, Balenciaga, and Burberry. Today, the BlondeSalad has a line of shoes, countless brand partnerships, and more magazine covers than you can shake a selfie stick at under her well-appointed belt.
And now, TBS has garnered attention from HBS. This month becoming the subject of a case study which that reveals how much Ferragni earns for hosting events (between $30,000 and $50,000) and projects that by the end of 2015, Ferragni and her team of ten will pull in upwards of $9mil in revenue.
The case study is available here for us mortals for $14 - totally worth it if you can finagle that into $9,000,000, I say.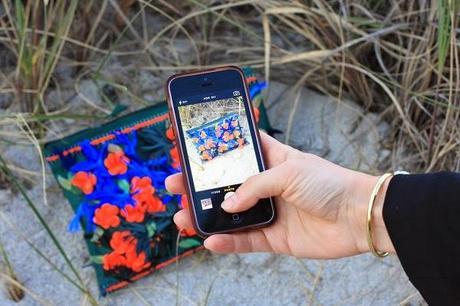 So do you think bloggers are style influencers? A rather timely survey asking just this was posted by Shopstyle earlier today, and it's results give a pretty interesting glimpse into just what blogs provide for brands. For example, over 78% of people polled have a positive association with a brand after reading or seeing it on a blog. Almost 60% said that they discover new products they otherwise might not have known about, thanks to blogs. 
Take the survey, and see the answer, here.
Cheers,
Renata