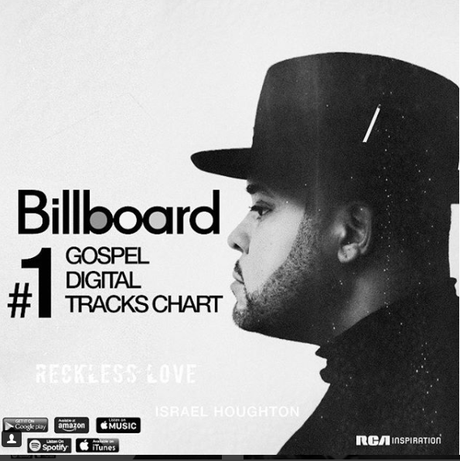 Israel Houghton new single 'Reckless Love' tops Billboard's Gospel Digital Tracks chart.
Written by Bethel Music artist Cory Asbury, with the anointed Travis Greene playing on the track, Reckless Love has been creating buzz since its release back on March 9th, and now it's sitting at #1 on the Billboard chart.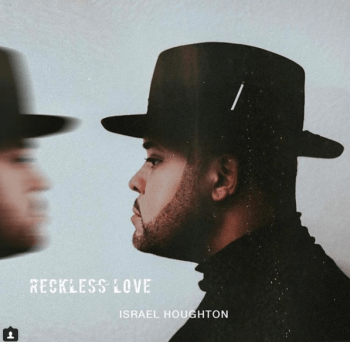 "Reckless Love" is the first new song from Houghton's forthcoming EP, due this Spring.
The father of the cross cultural movement in gospel music Houghton is known for injecting contemporary gospel and worship with a blazing, youthful energy that has made him among the most influential tastemakers in his field. His songs have become standards in houses of faith around the globe, tearing down the walls of racial divide in the church.