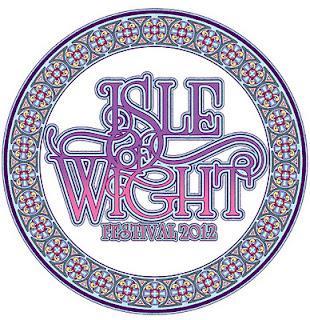 JESSIE J…MAGNETIC MAN…MILES KANE & MORE

JOIN THE PARTY @
THE ISLE OF WIGHT FESTIVAL 2012
MAIN STAGE
SATURDAY 23RD JUNE
- JESSIE J
BIG TOP
FRIDAY 22ND JUNE - KELIS…CARO EMERALD
SATURDAY 23RD JUNE - MAGNETIC MAN…STOOSHE
THE GARDEN STAGE
MILES KANE…BEST COAST…THE REAL D'COY…DRY THE RIVER


21 – 24 JUNE 2012

www.isleofwightfestival.com
Tickets on sale now!

As if it wasn't the best line up already... Yes that's right more of the hottest acts around today join the already jam-packed line up at this year's Isle of Wight Festival. For the first time, the Festival welcomes the sensational Jessie J, who will bring her pure ghetto pop fabulosity to the Main Stage before Tinie Tempah on Saturday June 23rd.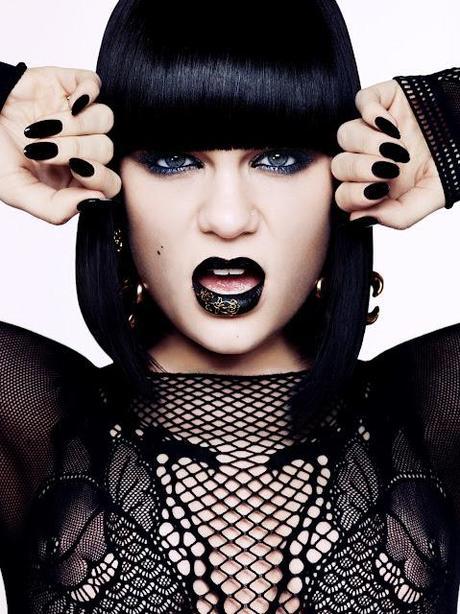 Headlining the Big Top on Saturday will be groundbreaking dubstep pioneers Magnetic Man. Bursting at the seams, The Garden Stage will host an appearance from the dapperMiles Kane on Saturday. With over 40 acts performing across three stages, join the party at the Isle of Wight Festival 2012, there's only one place to be. Tickets are available NOW from www.isleofwightfestival.com, the summer starts here.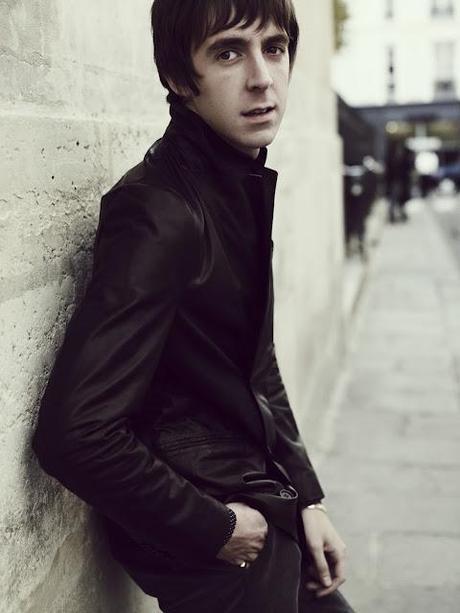 The Isle of Wight Festival hosts the biggest names in music, along with the best up and coming acts around, making it one of the most loved events of the summer calendar.  
As I've previously posted about, this festival comes tops over any other - the atmosphere is fantastic.  If you fancy having a read about my experience last year, you can check out my review 
Make sure you head to the official Isle of Wight Festival Facebook site Facebook.com/iwfestival for all the latest Festival updates, exclusive news, videos & interviews. And follow us on Twitter @IsleofWightFest to get up to the minute tweets to keep you in the know!

2012 LINE UP:

TOM PETTY & THE HEARTBREAKERS
· PEARL JAM · BRUCE SPRINGSTEEN & THE E STREET BAND · GROOVE ARMADA PRESENT RED LIGHT · THE DARKNESS · MAGNETIC MAN · ELBOW · BIFFY CLYRO · NOEL GALLAGHER'S HIGH FLYING BIRDS · EXAMPLE · TINIE TEMPAH · NOAH AND THE WHALE · JESSIE J · THE VACCINES · FEEDER · MADNESS · LABRINTH · KELIS · BAND OF SKULLS · JOAN ARMATRADING · PROFESSOR GREEN · WRETCH 32 · BLACK STONE CHERRY · LOICK ESSIEN · STOOSHE · CLEMENT MARFO & THE FRONTLINE · SPECTOR · ZULU WINTER · THE MILK · SWITCHFOOT · BOYCE AVENUE · BRIT FLOYD · CRYSTAL CASTLES · THE CHARLATANS TELLIN' STORIES · MILES KANE · BEST COAST · DRY THE RIVER · CARO EMERALD · PENGUIN PRISON · X · THE REAL D'COY ·  THE CHRISTIANS · TERRY REID

The Isle of Wight Festival takes place 21 - 24 June @
Seaclose Park, Newport, Isle of Wight
Keep up to date with the Festival at www.isleofwightfestival.com
Facebook.com/iwfestival
Twitter @IsleofWightFest

 xoxo
p.s anyone going to this festival?