Traditional Irish soda bread meets the American breakfast muffin in this fusion version of the classic loaded with currants and caraway.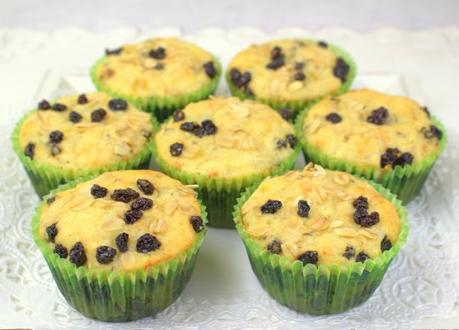 Irish Soda Bread Muffins
By Sue Lau | Palatable Pastime
My recipe of the day today is for Irish Soda Bread muffins, inspired by the authentic Irish bread, for #MuffinMonday.
This isn't an authentic recipe for soda bread. And I know that. But any recipe for a muffin likely will not be. And in any case- there being two types of soda bread- the authentic type, and a bastardized American type which has some sugar in it, these muffins definitely lean towards the latter.
But that being said, there can be two schools of thought on it, depending on your tastes and mood.
Debating the Regional Differences
I am reminded of the great American debate on corn bread, with the divide being on the inclusion of sugar. And even in that argument, I have to take both sides. Because I like them both, as to me they are two completely different creatures. And what I serve it with will determine which type I bake. And being one who loves to soak a piece of cornbread beneath a mound of ham and soup beans, sugary ones are definitely not my go-to. But likewise, with a piece of barbecue, I might like a muffin or johnnycake with a little bit of sweetness, to counteract the heat and spice or possibly vinegary tang of a barbecue sauce.
Same here with the soda bread. Sometimes I will like a lightly sweet one, and sometimes one without. So my advice for the wise decision is to keep both near your chest and heart, and know when to bring each out and use it, like cards in a poker game. There will be the perfect time for each.
From Loaf to Muffin
With the muffins, they are heavier on sugar even than the Americanized soda bread, but the flavor is right. I find these to be excellent with the perfect amount of currants and just the right hint of caraway. I'll split mine and spread them with little slabs of cold French butter. I can't explain it, but cold butter on a muffin, not melted in, is one of my guilty pleasures. I picked it up from an old friend (LaVerne Branscom), and have been doing it ever since without looking back even once. These are great with coffee, morning, noon, or night. At night try adding a splash of Irish Cream to that coffee!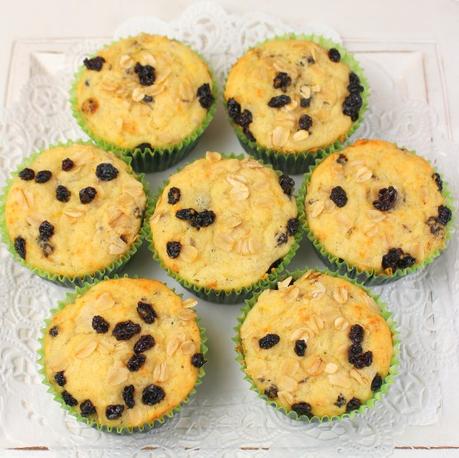 It's Muffin Monday!
February 2019 Recipe Collection:
#MuffinMonday is a group of muffin loving bakers who get together once a month to bake muffins. You can see all our of lovely muffins by following our Pinterest board. Updated links for all of our past events and more information about Muffin Monday can be found on our home page.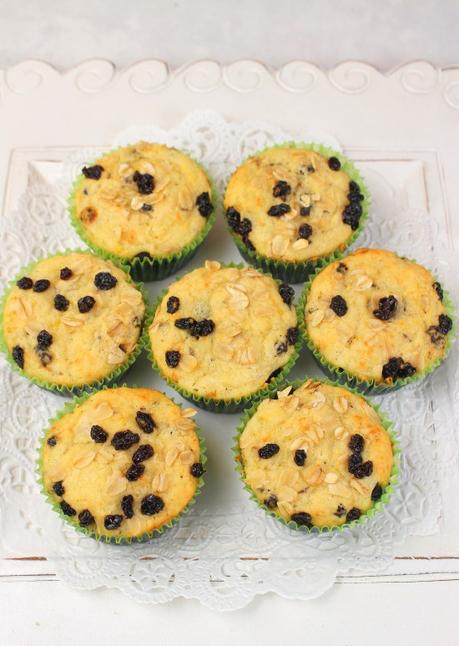 You Might Also Like:
Slow Cooker Irish Stew with Guinness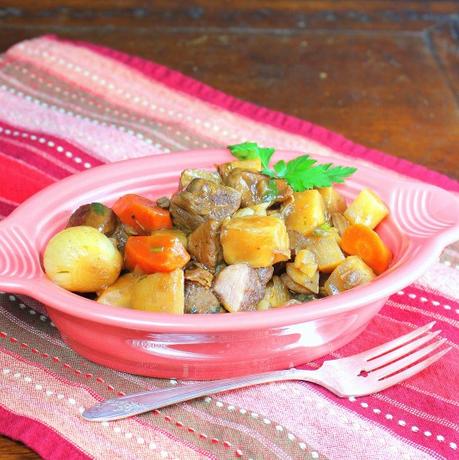 Frosted Mint Chip Brownies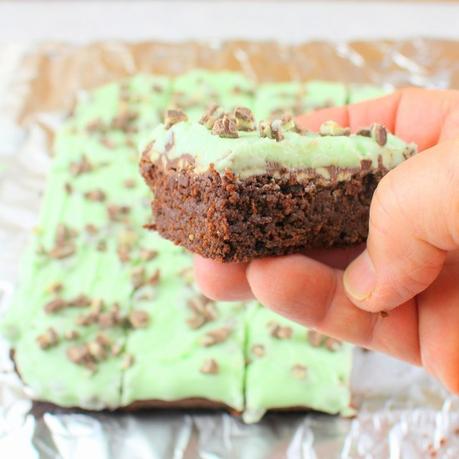 Savory Almond Meal Bread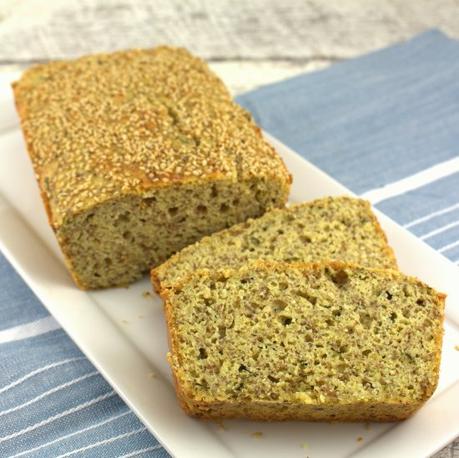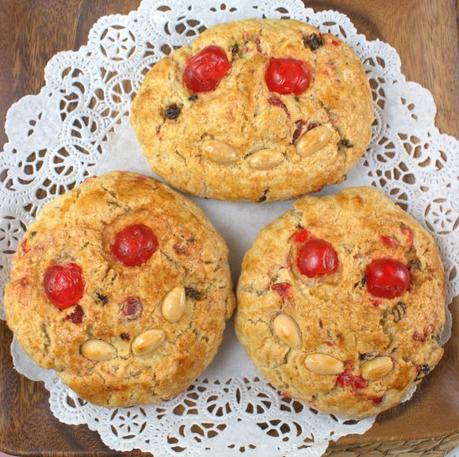 Bundt Pan Banana Nut Bread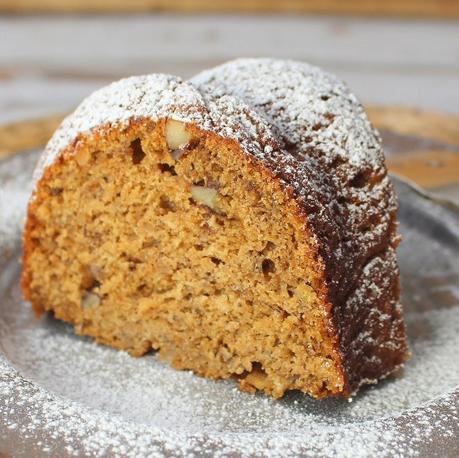 Irish Soda Bread Muffins
Author: Sue Lau | Palatable Pastime