The REASON Series Complete Collection by Zoey Derrick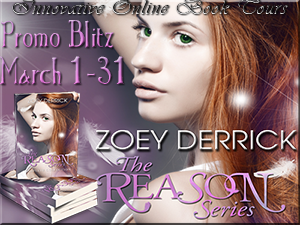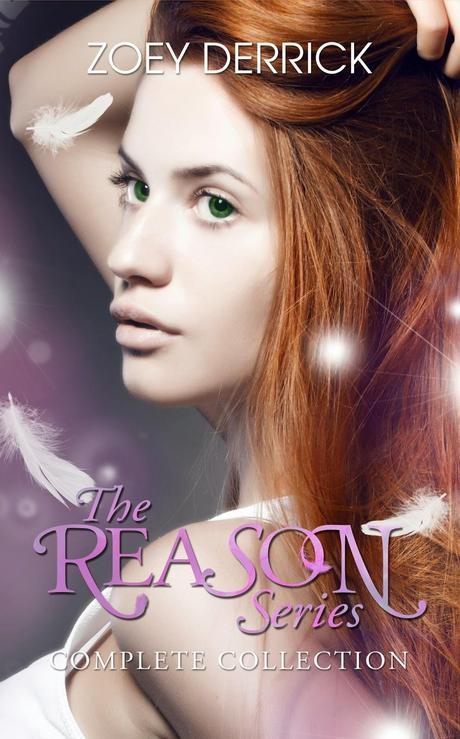 Published: February 28th, 2014
Description:
The REASON Series
The Complete Collection
All four books in Zoey Derrick's
Best-Selling Paranormal Romance
Give Me Reason
Give Me Hope
Give Me Desire
Give Me Love
Vivienne Callahan has known only hardship. As if growing up with an alcoholic, drug addicted mother wasn't traumatic enough, she's escaped from her physically and verbally abusive boyfriend only to struggle every day to make ends meet as a waitress in a Minneapolis diner.
Along comes Mikah Blake…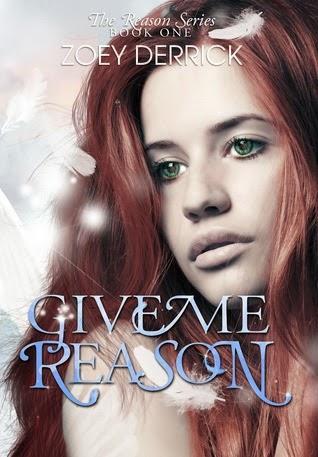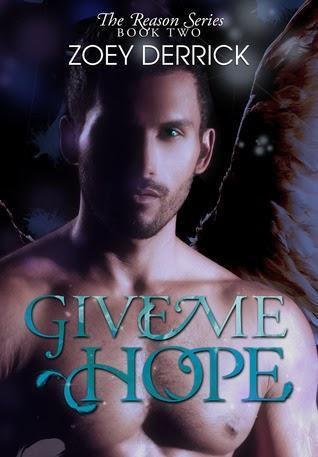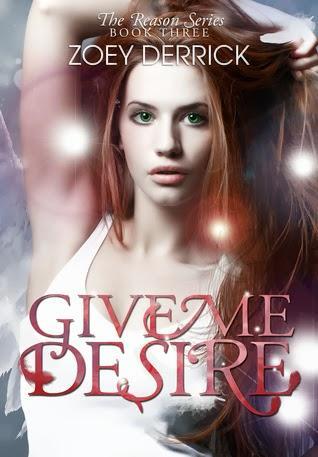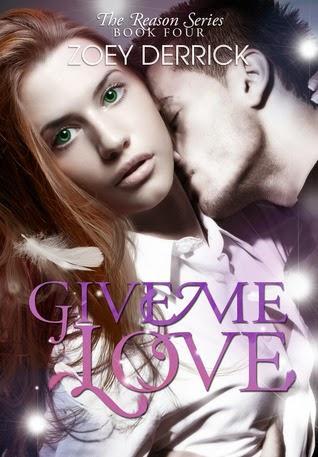 "Give Me Reason is a story full of heart, pain, doubt and learning to trust again. This story is about a woman who doesn't immediately run off with the man who offers her the world. She has seen the ugly in the world and trusting someone again isn't a price she is willing to pay." - Emily, TheSUBCLUBbooks
"This book will elicit a lot of emotional reactions while reading, you may want to buckle up, cause it's quite a ride. A ride that leaves you scatter brained, your heart aching, pounding, trying to catch your breath, and trying to figure out WTH is going to happen next???? The writing is brilliant and it flows wonderfully. There is an unexpected current running throughout the story, it simmers just below the surface. It will draw you in, and make you quirk your eyebrow." - Angie - FanGirl Book Blog Review
"Vivienne and Mikah's story is intense, captivating and unforgettable. Their story is honest and gritty." - Brooke
"Zoey Derrick had me within the first two pages. Her characters are alive and completely relateable, likeable and down-right loveable. I empathize, I cheer, I fear, I love with them. It takes a good solid book with a solid story and direction to get a hold of me, not that it matters, so to me for this book to grab right out the gate like this, AMAZING!" -  Barb - Amazon Review
Goodreads ** Smashwords ** Amazon ** Barnes&Noble ** Kobo ** iTunes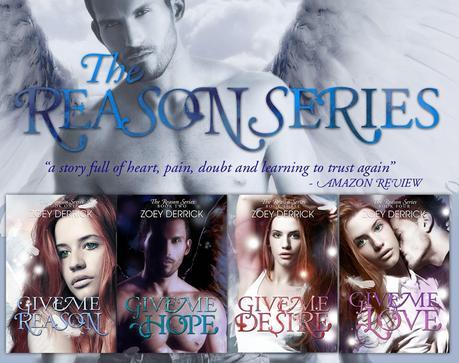 About the author:
Amazon Best Selling Angels, Demons & Devils and Paranormal Author of Give Me Reason - The Reason Series Book One comes from Glendale, Arizona. Zoey, was a mortgage underwriter by day and is now a paranormal, romance and erotica novelist full-time. She writes stories as hot as the desert sun itself. It is this passion that drips off of her work, bringing excitement to anyone who enjoys a good and sensual love story.

Not only does she aim to take her readers on an erotic dance that lasts the night, it allows her to empty her mind of stories we all wish were true. Her stories are hopeful yet true to life, skillfully avoiding melodrama and the unrealistic, bringing her gripping Erotica only closer to the heart of those that dare dipping into it.
The intimacy of her fantasies that she shares with her readers is thrilling and encouraging, climactic yet full of suspense. She is a loving mistress, up for anything, of which any reader is doomed to return to again and again.
Website ** Goodreads ** Facebook ** Twitter