Hermione is the creator of an innovative and new age fundraising site called DoNation, which enables people to sponsor their friend's challenges through green and sustainable action instead of pledging money - in order to help the environment.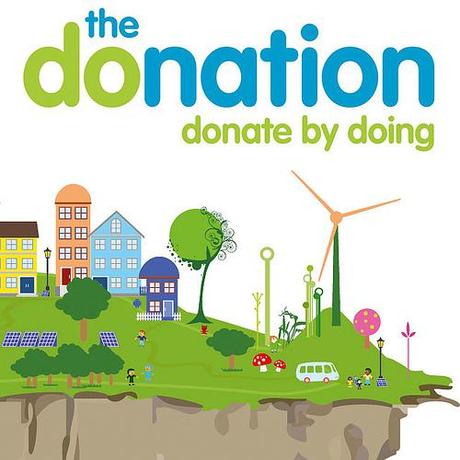 We first came across DoNation and Hermione when we heard about Mark Wood's epic North South Solo Expedition. Mark wanted to complete his challenge in order to raise awareness for the environment but rather than money, Mark wanted to inspire action in people – so that they would make greener choices. So when Mark was introduced to Hermione and DoNation just a few months before he set off to start his challenge in the South Pole it was a perfect match.
With DoNation Mark could get people to pledge green actions such as cycling to work, enabling him to achieve his aim of helping the environment, mitigating global warming and raising awareness for a sustainable future. Today Hermione talks to us about how she came up with this revolutionary sponsorship idea, the ins and outs of how it all works, how she got involved in Mark's challenge and how we can all get involved. Mark Wood's North South Solo Expedition is only one of 122 amazing challenges now registered on the DoNation website, so if you've been inspired, please head over to the site and pledge your action. Or you could even do a challenge yourself - remember it only takes a little action to make a big difference.