Dewan Demmer Photography
Date : October.2013
Ceremony : Tower Hamlet Register Office, London, E3 3AA
Venue : Skylon Restaurant, Royal Festival Hall, London, SE1 8XX
Couple : Becky and Leo
Lead London Wedding Photographer : Dewan Demmer
Second Wedding Photographer : Soven Amatya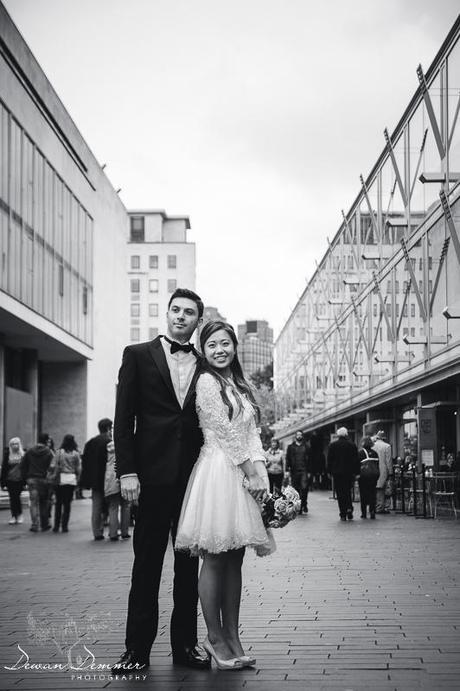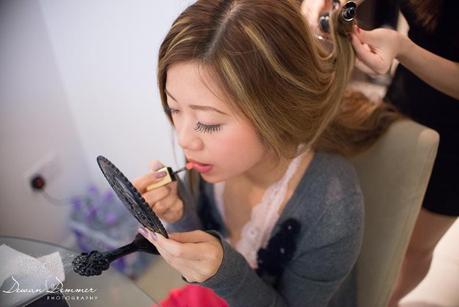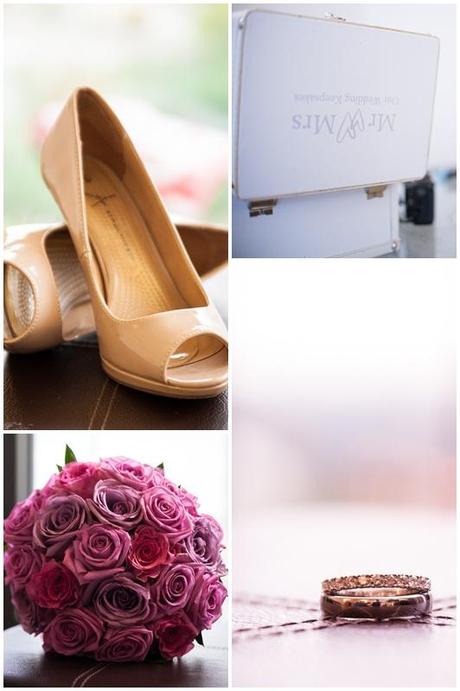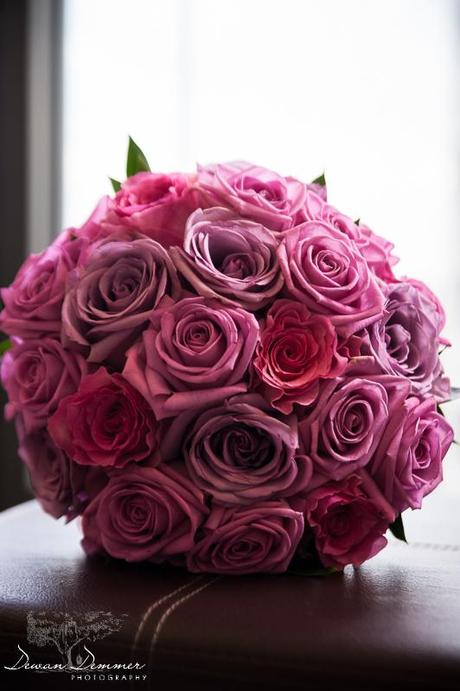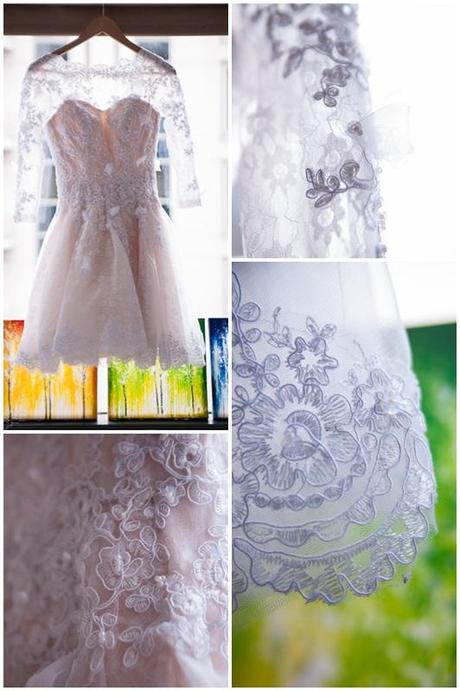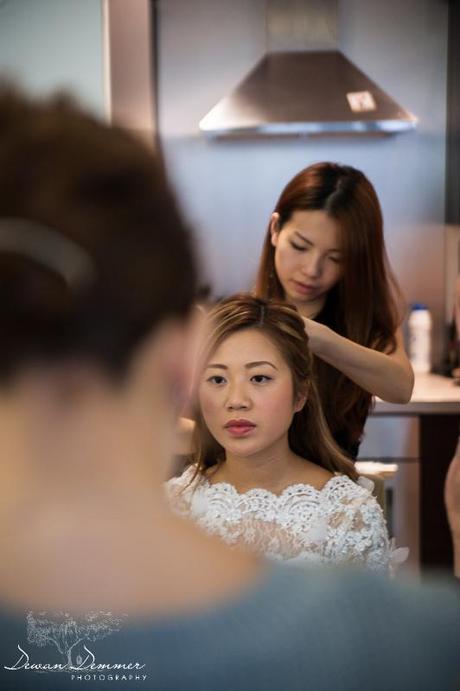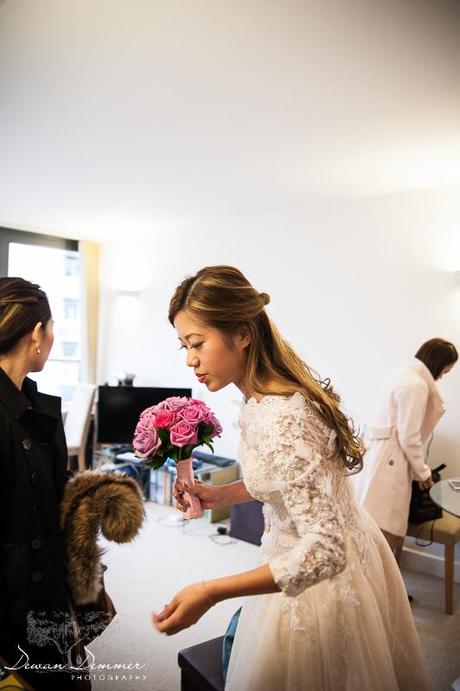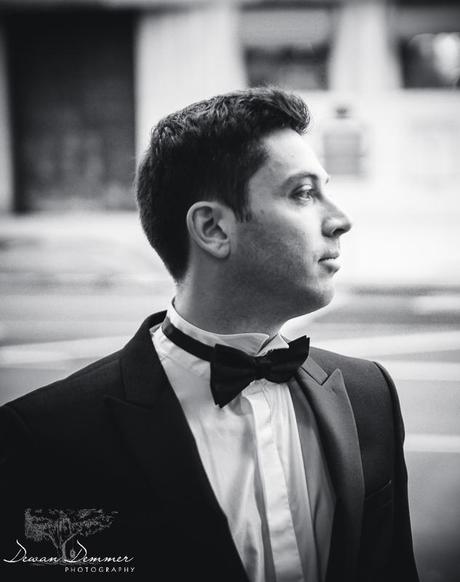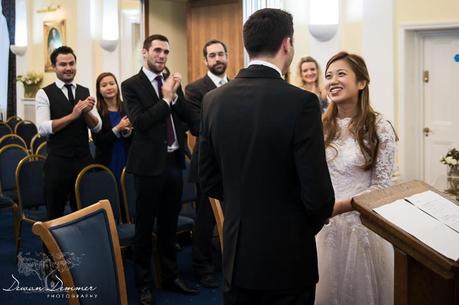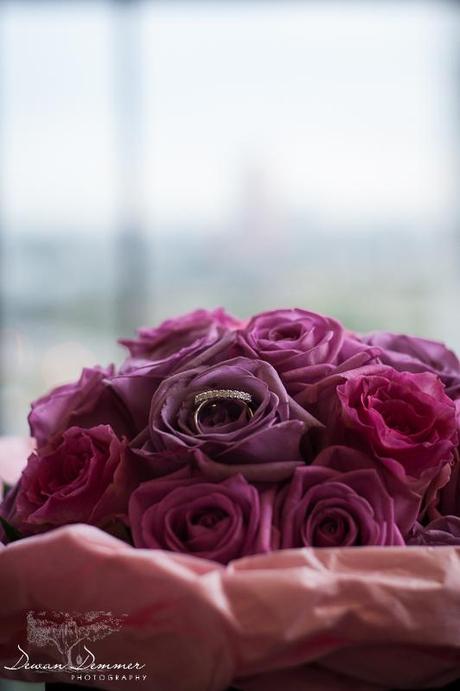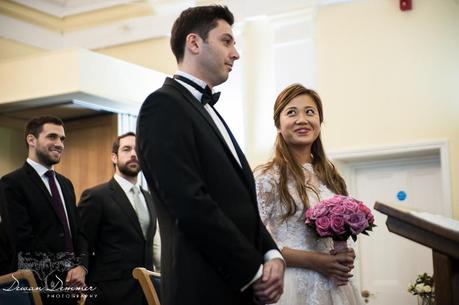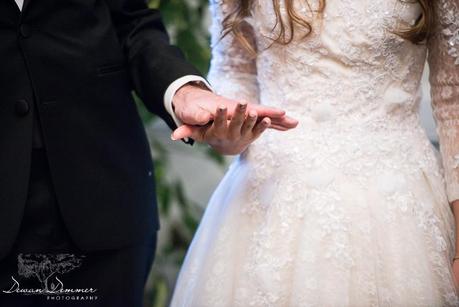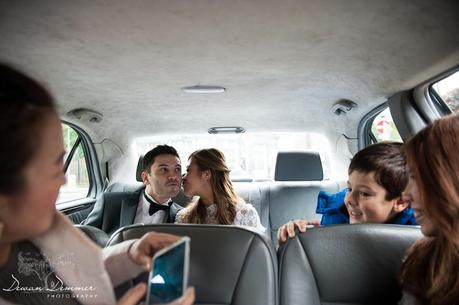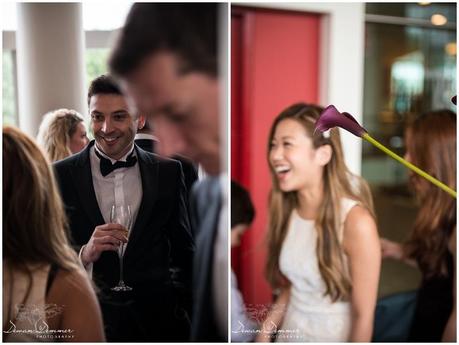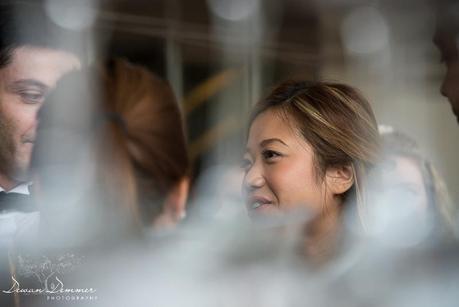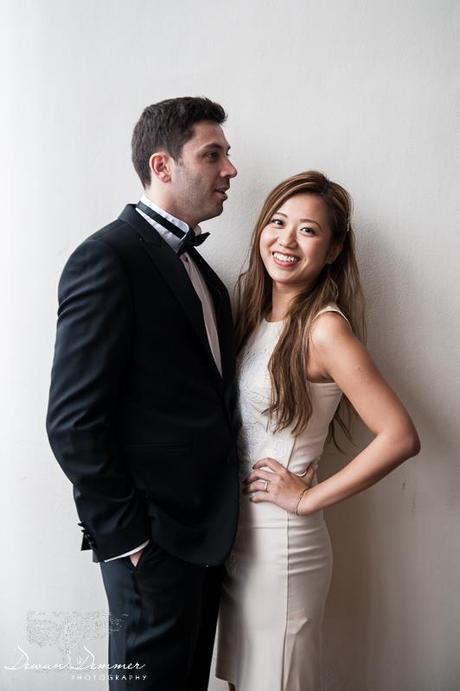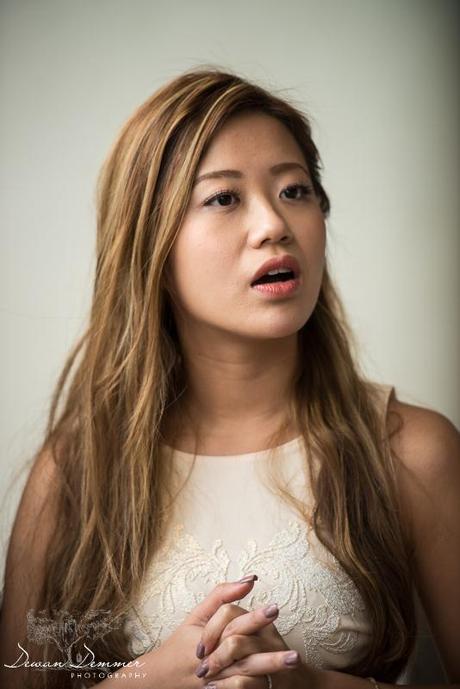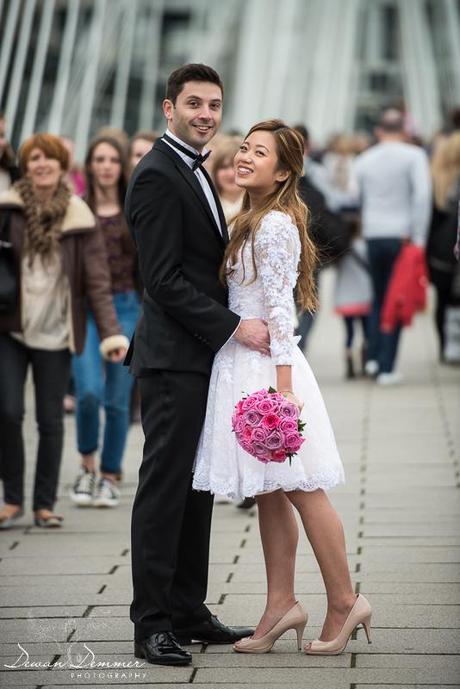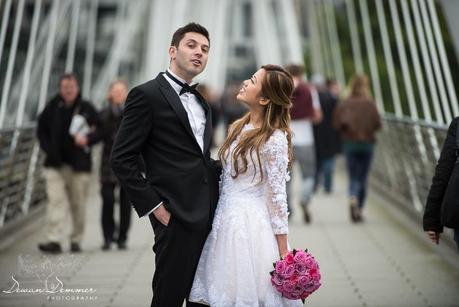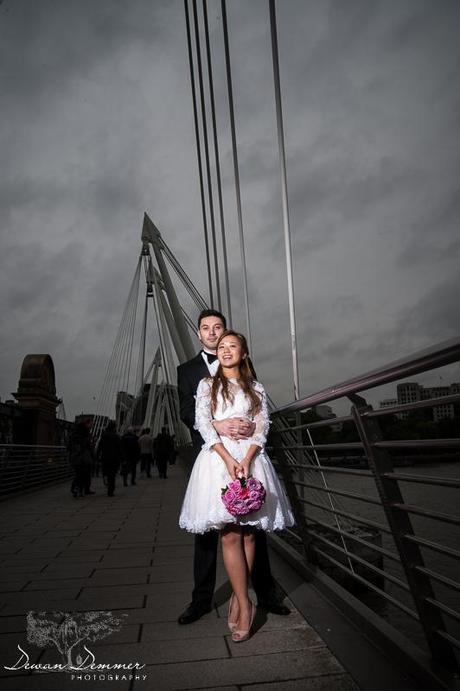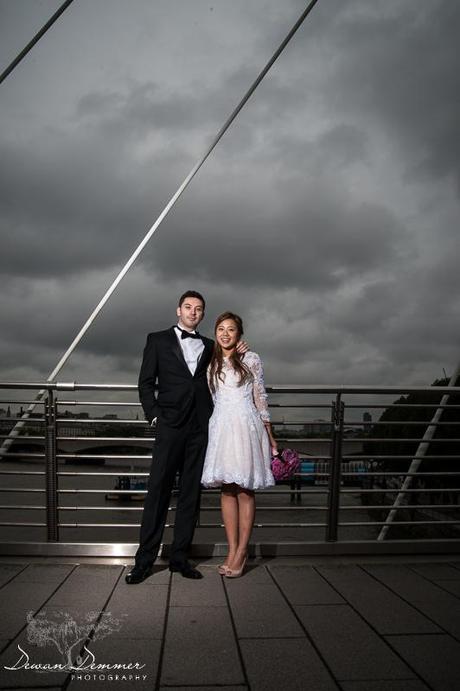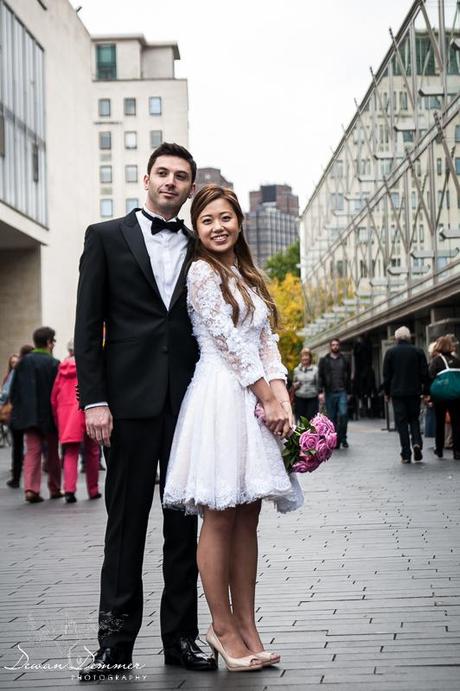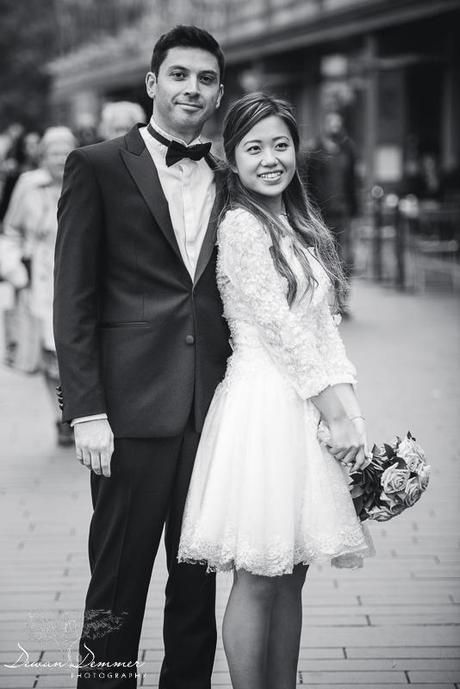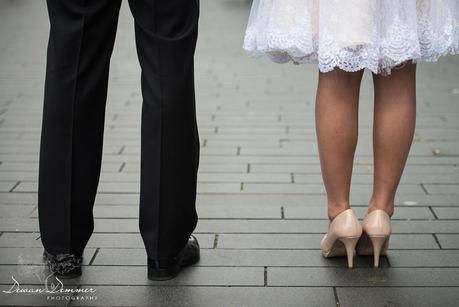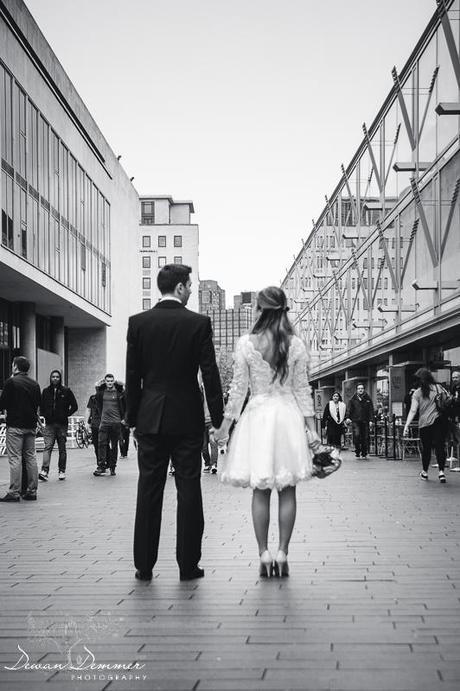 It was chilled October morning as I traveled to meet Becky at her home close to Blackwall Way and not to far from Tower Hamlets, to photograph the special moments of her Autumn Wedding. Becky was surrounded by closest friends who had traveled from Hong Kong and France , especially to be with her and help her get ready. Becky is so very friendly and relaxed and I soon found myself put at ease and swapping small talk with everyone.
Before we knew it, time had passed us by and it was time we were off to the Tower Hamlets registry office, with the limousine waiting downstairs we were sure to arrive in style. On arrival at the Tower Hamlets registry office I met up with Leo, our groom, and I took a little time out to get a few photos before they couple got swept up with by friends and family. The ceremony itself was a simple affair and went perfectly.
With the ceremony completed and everyone in excellent spirits it was time for the newly wed couple to catch their ride and make their way on to to the Skylon restaurant in the Royal Festival Hall, for drinks and lunch.
I did get a tremendous opportunity to get the bride and groom away from everyone for a little while and onto the Hungerford bridge, a stones throw from Waterloo bridge, for a few special couple photos. It was time for a little interesting and challenging  wedding photography, and with the constant hustle and bustle of crowd as they moved along the walkway on the Hungerford Bridge, I used the opportunity to  create a set of fun and interesting photos for the couple. The truly brilliant part was the way total strangers walking by would wish the newly wedded couple the best for their future together.
Overall, a brilliant day with a tremendous couple who are very much in love, and let it show. They had a brilliant day, surrounded by friend and family, many of whom had traveled from various countries to be there specifically for this wedding.
Of course I would like to thank Soven Amatya, my seconder photographer for the day, an excellent fellow and really did make the day go a little easier.
———-
London wedding photography created by Dewan Demmer Photography offering North to South London wedding photography in the metropolitan areas.
Dewan Demmer Photography will treat very wedding with an exclusivity and individuality not found with other wedding photography studios. I aim to ensure your wedding day is specifically crafted, with unique, documentary and alternative wedding photography.
Dewan Demmer Photography is a photographer based in the London city area offering wedding coverage in London areas, Leeds areas, North and South England, United kingdom and destinations worldwide, this wedding photography studio is a quality orientated studio, located right in London.
Service Information
Dewan Demmer Photography offers London wedding photography coverage from London metro area to the surrounding areas in fact to virtually any destination wedding location in the UK, Europe or worldwide. Simply call for more information.
Not looking for wedding photographer? Please be sure to consider us all your event, family and portraiture photography needs.
Location Information
We are located conveniently in the London metropolitan area in North London, Crouch End.
Article by Dewan Demmer of Dewan Demmer Photography
dewandemmer.com