SHOPPING
❤ ❤ ❤ ❤ ❤ ❤ ❤ ❤ ❤ ❤ ❤ ❤ ❤ ❤ ❤ ❤ ❤ ❤ ❤ ❤ ❤ ❤ ❤ ❤ ❤ ❤ ❤ ❤ ❤ ❤ ❤ ❤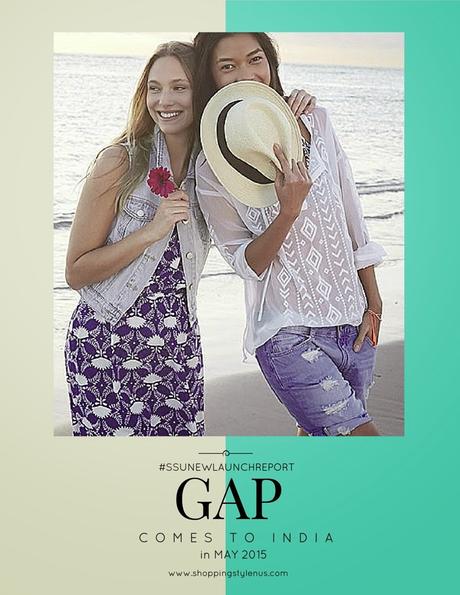 also has Flying Machine under the umbrella
GAP stores serves clothing and lifestyle products for men, women, kids and babies. If news is tru, Arvind stores might open 40 frachise-operated GAP stores. 
SEE : MORE GAP ON SSU
I am more into knowing the price tags products will have and if they would be able to catch some buyers like you and me (those who are not always into high-street and high-end brands because they are too expensive). And it is has been confirmed that prices of GAP products will be customied to suit Indian's need.
Let's see history of GAP in GAP's own words:
GAP icons are authentic, timeless, cool. All the pieces that you will love all time.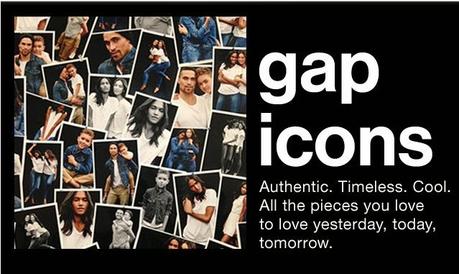 GAP opened its first shop in San Francisco in 1969.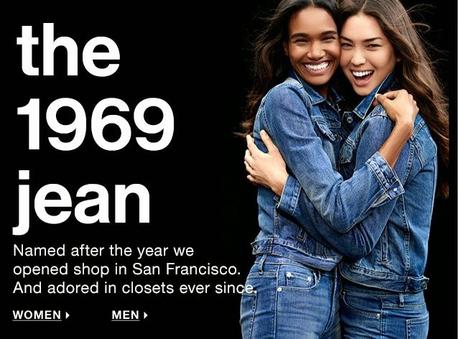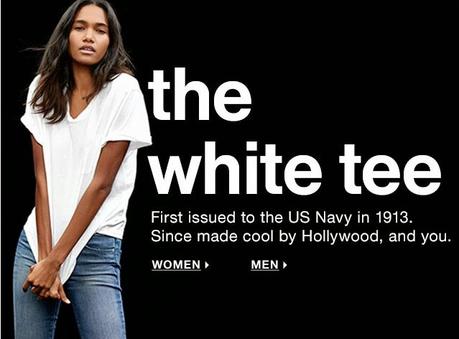 GAP introduced its KHAKI style in the early 90s , bringing relaxed and comfortable pieces.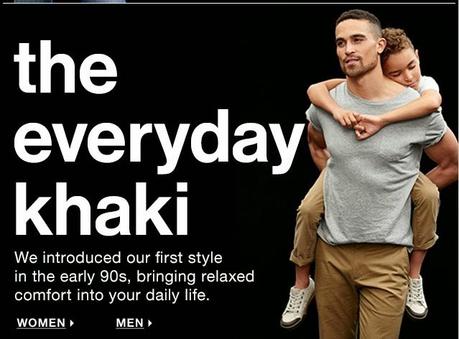 GAP since then have been making many clothing items and dresses are one of the best, always remembered by the wearer.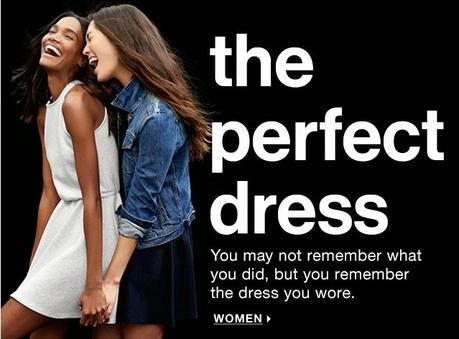 GAP also creates its pieces in little sizes so nobody is left behind and a close friendship starts.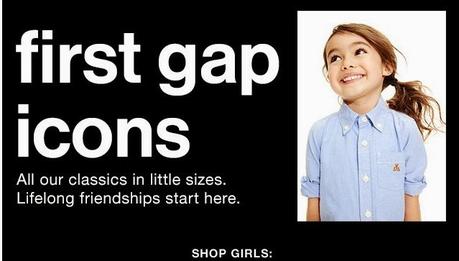 For The Shopaholic In You
 

It's  a good news for all fashion lovers including me. Though I am more interested in knowing if GAP will also launch its online store fir Indian buyers.
Had you heard of GAP before?
Never miss A Post

  :
NEWSLETTER | FACEBOOK | TWITTER |  GOOGLE+ 
Disclosure Policy
.