KIDS : SHOPPING INSPIRATIONS
❤ ❤ ❤ ❤ ❤ ❤ ❤ ❤ ❤ ❤ ❤ ❤ ❤ ❤ ❤ ❤ ❤ ❤ ❤ ❤ ❤ ❤ ❤ ❤ ❤ ❤ ❤ ❤ ❤ ❤ ❤ ❤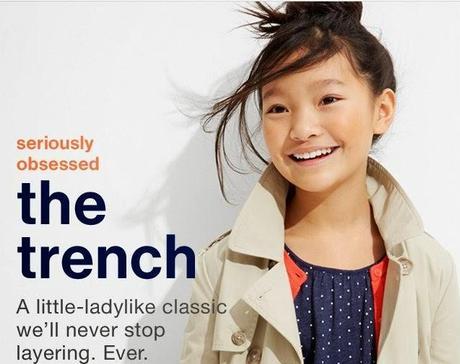 The sun was shining, the gass was green and the pool was a splash away. Better get ready!

www.gap.com
Spring/Summer fashion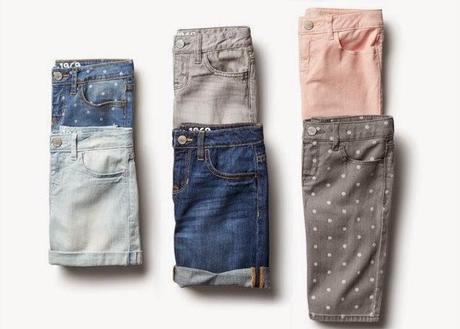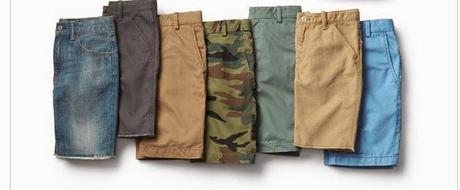 You can buy these shorts on
GAP website
but it will burn a hole in your pocket because of the shipping charges but you will get the originals. If you want to pass the originals and check out some pocket friendly options then you must browse
www.hopscotch.in
that keep stylish collections for kids, worth a look once!
For the shopaholic in You
Do you have kid(s)? where do you like to shop for them?
Let's connect  :
EMAIL | FACEBOOK | TWITTER |  GOOGLE+ 
HAPPY SHOPPING!!
Disclosure Policy
. Share on Facebook Share on Twitter Share on Google Plus