STYLE
❤ ❤ ❤ ❤ ❤ ❤ ❤ ❤ ❤ ❤ ❤ ❤ ❤ ❤ ❤ ❤ ❤ ❤ ❤ ❤ ❤ ❤ ❤ ❤ ❤ ❤ ❤ ❤ ❤ ❤ ❤ ❤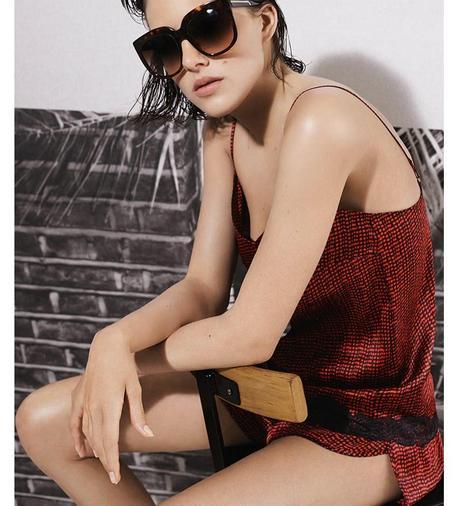 Stella McCartney Spring/Summer 2015 Lingerie Campaign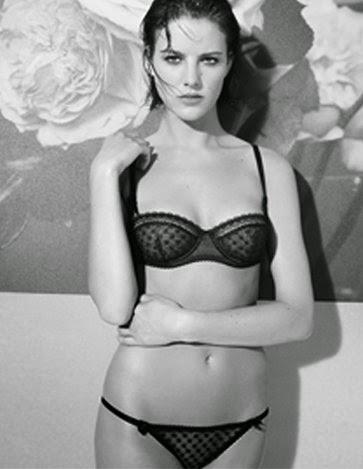 Stella McCartney Spring/Summer 2015 Lingerie Campaign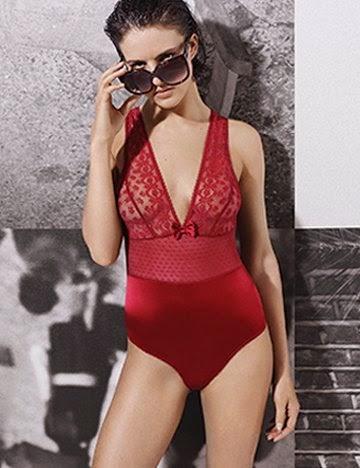 Stella McCartney Spring/Summer 2015 Lingerie Campaign
If you ever want to know that simplicity in structure and boldness in the print can speak louder than any bold creation, then you should see Stella McCartney's creations. I have always found them crisp and neat but they still stand out because of the print and the fabric Stella opts!
TIP
Red color of bodysuit above is called "Carmine Red"
Here I bring you
Stella McCartney's Spring/Summer 2015 lingerie campaign
that uses classic French and Japanese
Leavers lace
used with geometric patterns in modern forms. Stella woman is naturally feminine and this collection is all set to enhance it through bold prints, embroideries and spring-shades aka pastels in SM's Ready-To-Wear Summer collection.
Check out the whole collection
For the shopaholic in You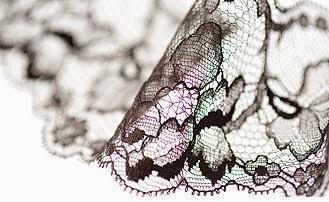 Leavers Lace
- Leaver trimming lace is characterized by a large number of threads. Intertwined pattern threads and core threads create a fine, detailed pattern.
Source
- Shindo
Q
Let's connect  :
EMAIL | FACEBOOK | TWITTER |  GOOGLE+ 
HAPPY SHOPPING!!
Disclosure Policy
. Share on Facebook Share on Twitter Share on Google Plus