Instant Pot Spaghetti takes lean ground beef and some easy scratch ingredients to cook up a delicious pasta meal in minutes using your pressure cooker.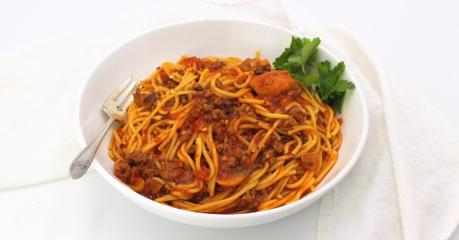 Instant Pot Spaghetti
By Sue Lau | Palatable Pastime
My recipe of the day is for Instant Pot Spaghetti with my newest blogging group: #MulticookerMonday. We will be blogging on the third Monday of the month with recipes to use in the Instant Pot, Slow Cooker, as well as the air fryer and a few sous vide recipes. If you are a food blogger interested in joining, DM me on Facebook or through the blog.
I have been excited about cooking this one because I do love spaghetti and a good easy recipe.
Scratch Sauce
For this recipe, I knew I wanted to make this sauce from scratch rather than use a jarred sauce, but still keep it simple.
You will notice I brown my beef in the skillet instead of the IP- but much of that has to do with my disappointment about the way the sear function works, as it just takes too long to heat up for me.
Layering the Pasta
I will say it is also harder to drain out the meat if you don't use the skillet. Plus I wanted to cook the onion separately.
The reason for that is to keep it out of the meat. The onion will stir back in of course. But we will be using that along with the mushrooms to insulate the pasta from each other. This way not a single noodle will clump. The Instant Pot is not kind to pasta just dropped in all together. As well, the oil will also keep it separated.
I have also heard of recipes that burnt or stuck to the bottom. We will not be having that issue either since there is some water down there to get the steam going.
I am sure you will just love this! And I look forward to sharing more recipes for the IP in the future with this group. Which recipes would you like to see me post? Let me know in the comments below. If I like your idea I am pretty sure I will do it!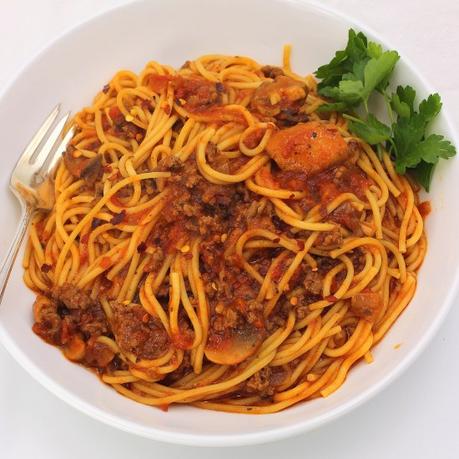 Multicooker Monday
Recipes for Instant Pots & Slow Cookers
January 2020: Blogger's Favorite Recipes
You Might Also Like: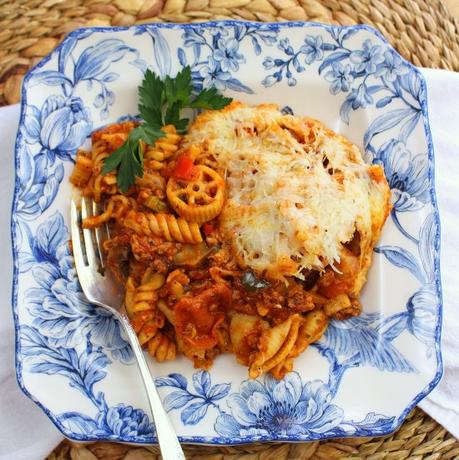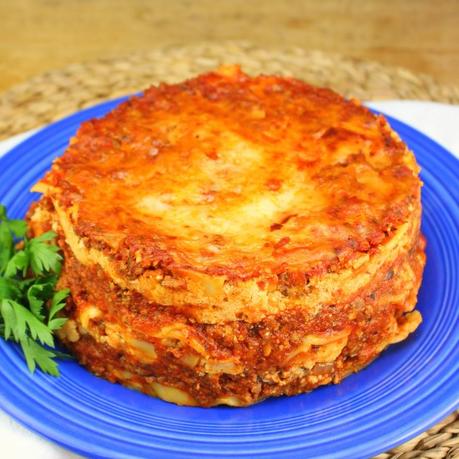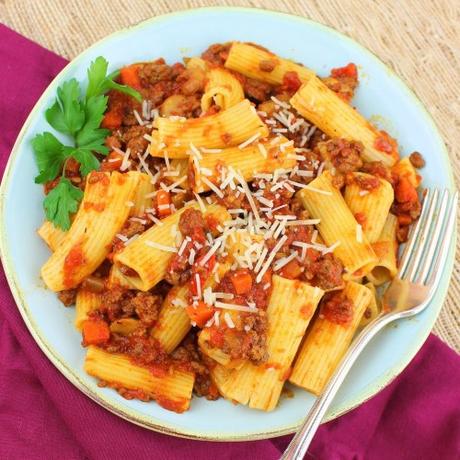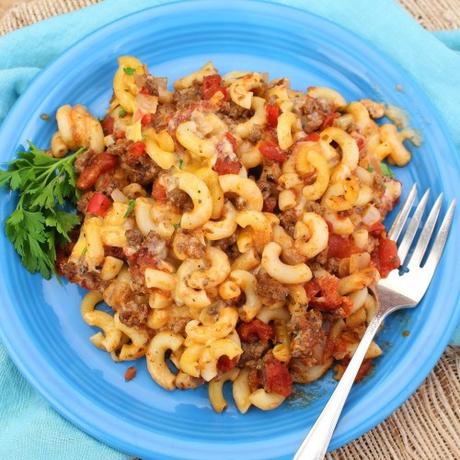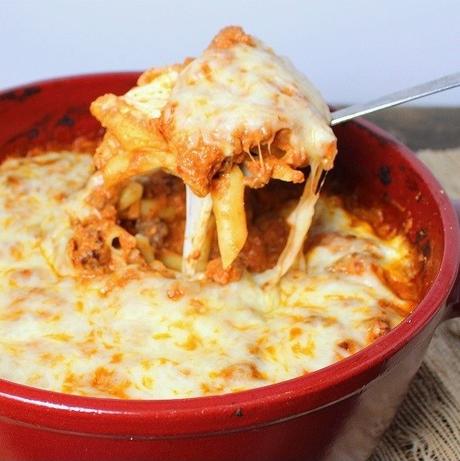 Instant Pot Spaghetti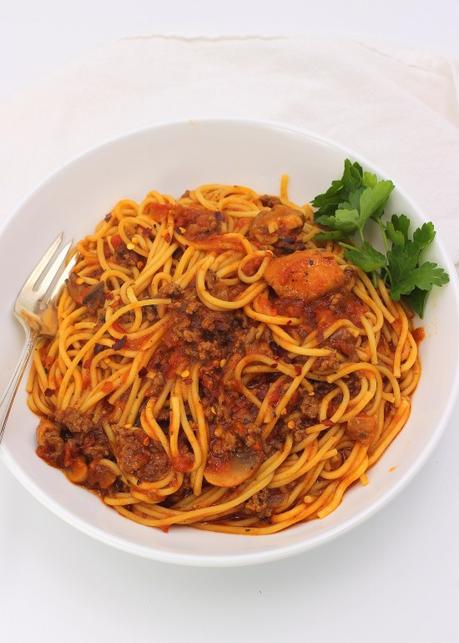 Instant Pot Spaghetti