Tender beef short ribs made easily in the instant pot or electric pressure cooker, complete with a mildly spicy ancho chili sauce from scratch.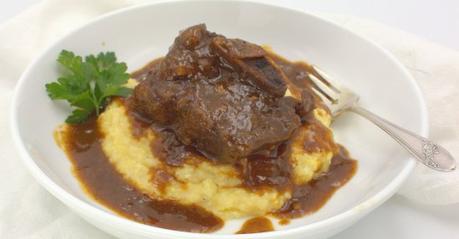 Instant Pot Beef Short Ribs
By Sue Lau | Palatable Pastime
My recipe of the day is for beef ribs cooked easily in the Instant Pot or electric pressure cooker, with my newest cooking and blogging group: Multicooker Monday.
I have been meaning to do more recipes this year using some of my various small appliances, such as the instant pot, slow cooker, sous vide and air fryer. I think making a group was an excellent way to stick to that protocol and not just start the year with high hopes and simply forget about it.
And it seems to be working, as I already am starting to stack up and backlog a number of wonderful recipes I am looking forward to sharing with you.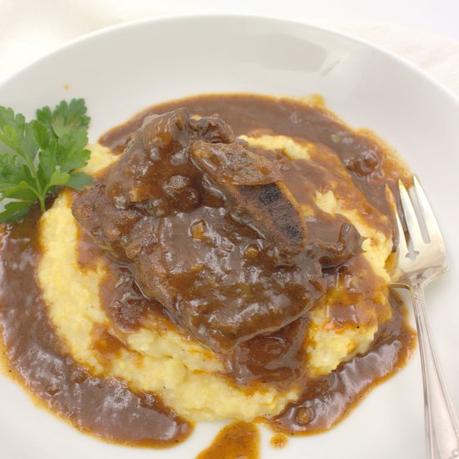 The Instant Pot essentially does a braise on the ribs, with the cooking liquid in this case being lager beer (such as Budweiser). I added various ground chilies to this as well to make a mildly spicy, but not overly hot, beefy gravy.
I often see this kind of thing served with a coffee flavored sauce, which has almost become synonymous with the short rib. But you can do this other ways, so don't be fooled- and this definitely does not lack in flavor.
It doesn't matter too much whether you toast and grind your own chilies or use what they sell bottled in jars- it is all the same. With the exception that doing it yourself makes it fresher. Just be sure to use chilies ground within the last few months.
The ribs are perfectly comfy sitting on top of polenta- or whichever base you prefer, such as mashed, rice, noodles and the like. And while the beef has that spicy southwest flavor, it is also very much comfort food and might remind you of something your grandmother made.
Multicooker Monday
Recipes for Instant Pots, Slow Cookers, and More!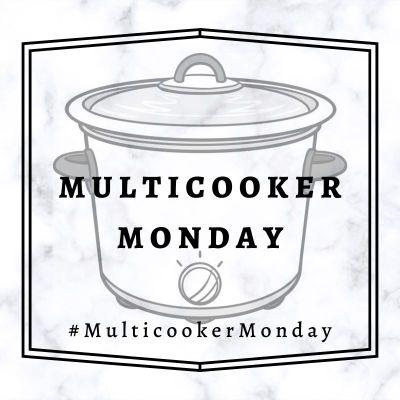 February 2020: Family Favorite Recipes
Instant Pot Beef Short Ribs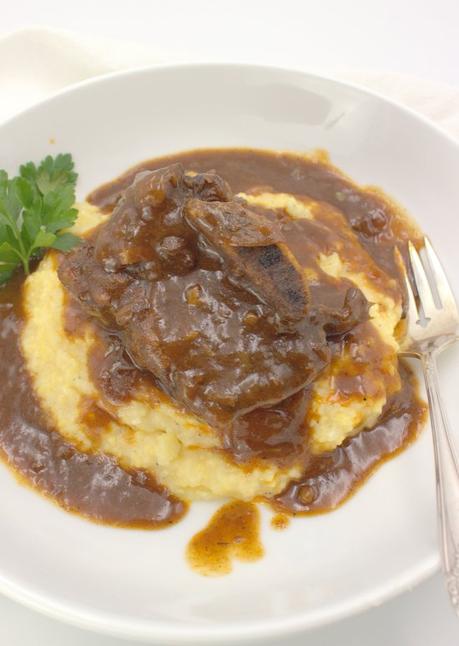 You Might Also Like: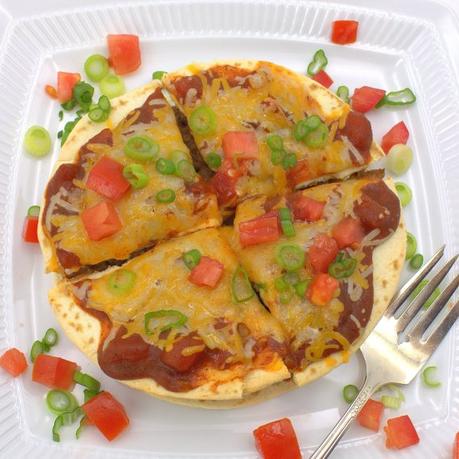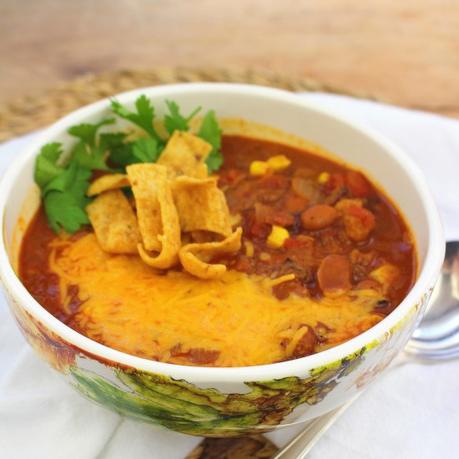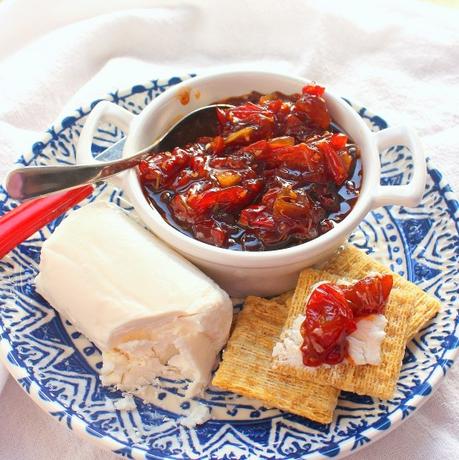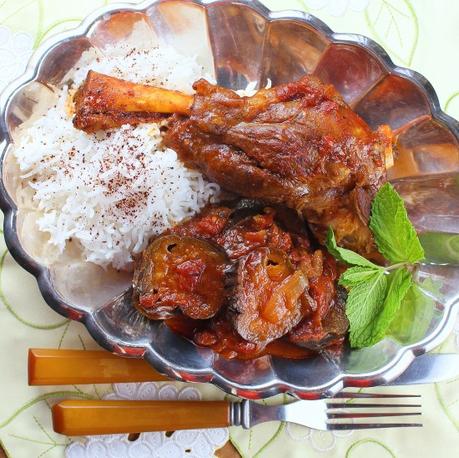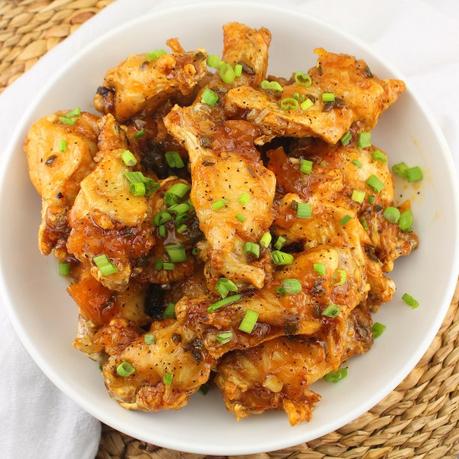 Instant Pot Beef Short Ribs
Instant Pot Short Ribs