Inglot India launches the Colour Play Freedom System Lipsticks. The lipstick palette comes in one of Inglot's 10-pan freedom system palettes. The freedom system palettes have a beautiful, sleek feeling with a matte black case and see through magnetized lid.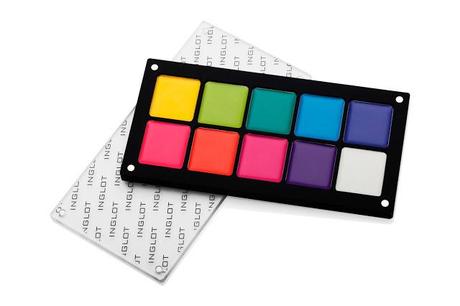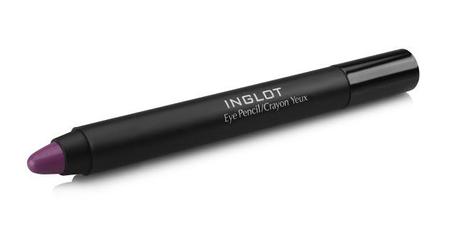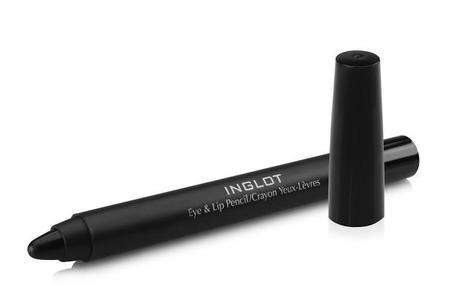 These lipsticks are long lasting and moisturizing with a creamy texture that works well with lip brushes and lip liners. It is highly pigmented and has a wide variety of shades to choose from with different finishes like semi matte, creamy and frosty finish. The different colours can be paired to create 3D or a two toned effect look. The bold colours enable you to give your lips an enhancing and distinctive look. The collection includes a wide variety of colors:  bright yellow, brilliant lime green, light teal, light true blue, medium blue-toned purple, light pink, traffic cone orange, darker pink, medium red-toned purple, and true white (with more of a satin or matte finish). With their unique formulation and special ingredients these bold lipsticks will leave a scent of candy on your lips. The vitamin E and apricot kernel oil are sure to keep them moisturized and protected. Price starts at Rs. 1300/- for a palette of 2 shades (you can opt for a palette of 2, 4, 5, and more).
Another exciting addition to the collection is the Colour Play Eyeliner. Available in six vibrant shades: dark green, deep blue, turquoise, purple, fuchsia and tomato red, these eye-catching liners add a pop of color to your eyes, leaving a creamy, long lasting texture. Priced at Rs 850/- with the eyeliner's built-in sharpener and windup-retractable feature it is perfect for those on the go.