Hello makeupholics!Today I'm reviewing The Inglot Freedom System Rainbow Refill 107R – containing hues of brown in a square pan.
Price : Rs 450Quantity : 2.5 gAvailable at Inglot stores across India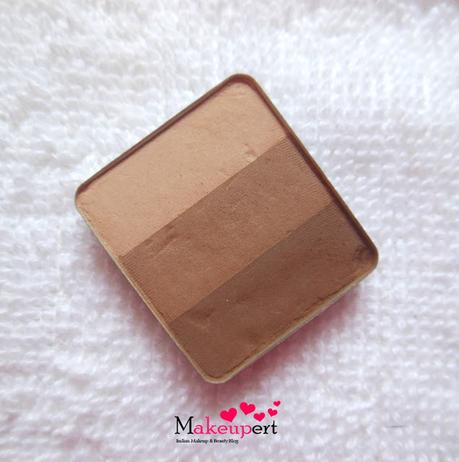 Inglot Freedom System Rainbow Refill 107R - Review



Inglot Freedom System Rainbow Refill 107R - Review

Inglot freedom system rainbow refills are packed in hues of shades in a square pan with shade name mentioned at the bottom; the outer cardboard box contains all the necessary information, like the quantity, price, ingredients, etc. Inglot's freedom system allows one to experiment with colors without burning a hole in the pocket. Inglot Freedom system eye shadows are one of my favorites because of the good quality they offer along with a zillion shades, priced very affordably!
The texture of the eyeshadow is smooth and buttery soft. There isn't any dryness in the texture nor its chalky or of poor quality. It gives good color pay off and there was no fall out in the pan or during application. I didn't face any issues while blending as well. The colors show well on my medium complexion. with a primer underneath, the color stays on my lids for good 7/8 hours and without primer the color starts wearing off after 4 hours, I like mixing it with my Inglot duraline and apply this to increase the longevity of the eye shadow on my lids.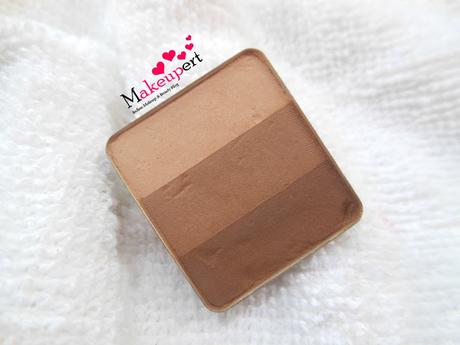 Inglot Freedom System Rainbow Refill 107R - Review, Swatches & Price
107R can be used in the following ways –
as an eye shadow
for blending eye shadows
brow-filling (darker one)
as a bronzer
as a brow-bone highlighter (lighter one)
as a liner, if mixed with Inglot Duraline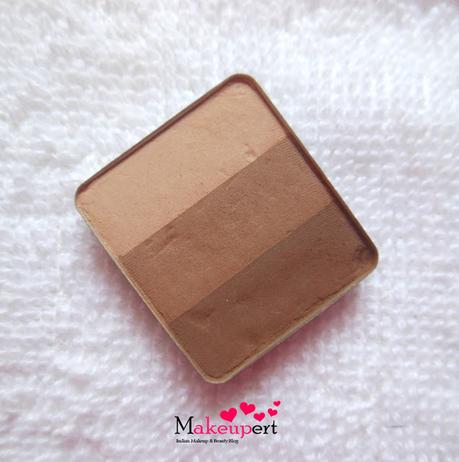 Versatile Eyeshadow Pan : Inglot Freedom System Rainbow Refill 107R
107R contains 3 shades of brown –
top : matte light taupe brown
middle : matte medium brown
bottom : matte chocolate brown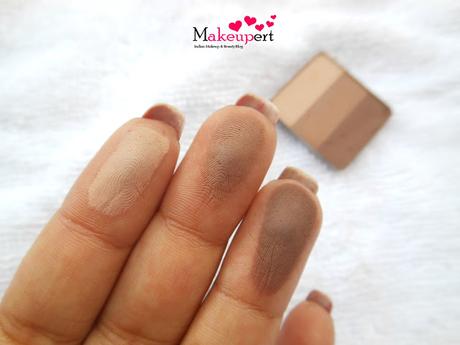 Best Budget Friendly Eyeshadow in India : Inglot Freedom System Rainbow Refills



Overall VerdictInglot Freedom System Rainbow Refill 107R is a versatile and most useful eyeshadow pan that has all the qualities a makeup lover would love to own - great pigmentation, smooth, buttery texture, blends like dream, good color-payoff, no fall outs, affordable, handy, 3 colors in a single pan and a great palette for neutral lovers!
Rating : 5/5