Mumbai, 16 October, 2014: Vaseline conducted a survey to understand the skin moisturization rituals of women across India. The survey shows that although Indian women are aware that regular moisturization reduces skin damage and early aging they still do not do it consistently.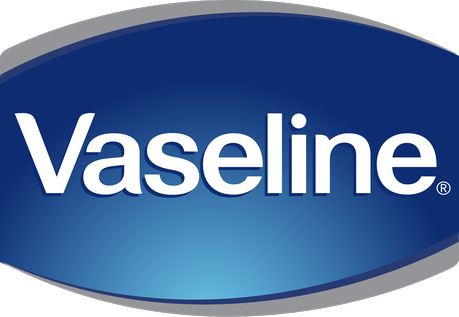 According to the survey, 31% Indians do not use a body moisturizer at all, despite of a majority [75%] of them being aware of the fact that lack of moisture can lead to unhealthy skin, lacking in glow and luster. This ignorance about dryness leading to skin damage is highest in the east at 40% followed by the south and west each at 25%. 
Dr. Aparna Santhanam, Hindustan Unilever Skin Expert says, "Dry skin is a common problem among Indian women that results from inadequate hydration and moisture in the upper layers of the skin. It causes unwanted damage like dull and flaky looking skin, rough patches and bumps and in extreme cases, nicks, cuts and cracks. This causes the skin to appear lifeless and completely lacking in suppleness and glow. We usually feel that we need to moisturize only during winter or when our skin visibly looks and feels rough and dry. This is not true. Moisturizing is a continuous maintenance process for the skin. Keeping skin adequately hydrated on an everyday basis is one of the most important and easiest ways to add glow and health to the skin" 
Here are some other findings from the survey: 
Forty three percent of women across the country said they do not remember when they last used a moisturizer on their skin. It is clear that moisturization is not a habit with Indian women. Region wise, the women in west [33%] and the east [30%] seem to be more negligent in their moisturization routine. 
Due to the humid weather, it is no surprise that in the western and eastern cities, 41% and 38% of the women respectively said that they do not remember when they last moisturized their skin. In fact, up to 20% of women in the north and 33% of women in the east, west and south had only moisturized their skin once in the last two weeks. 
"Water passes in and out of the skin, depending on ambient weather and humidity. This is called trans epidermal water loss. When the humidity is high, water gets pulled into the skin and when it is low, it is pulled out. This is the simplest way to understand how the skin feels drier in winter and not so dry in the monsoons and summer. Similarly, in seasons of high humidity like the monsoons, skin feels relatively less dry as compared to seasons of dry weather like winter. Even in coastal areas of west and east, in the cooler months of the year, the skin gets drier due to fluctuating ambient humidity. 
Age is also an important factor when it comes to moisture content in skin. The older you grow, the drier your skin feels, due to decreased ability to hold moisture in the skin and hence higher the need to moisturize. However, irrespective of one's age and geographical location, it is important, especially in the cooler and drier months of the year, to use a moisturizing lotion every day to keep the skin's moisture content intact," says Dr. Santhanam. 
Most respondents feel that only the face needs to be moisturized. They do not feel the need to apply moisturising lotion on hands, feet, knees and body. Thirty five percent of respondents said they have ignored these parts for every day skin care. This trend was highest in the west at 56%. Despite the dry weather, 43% of women in east and 32% of women in the north rarely feel the need to moisturize their skin daily. Thirty eight percent women in the north feel the need to moisturize their skin only in the winters. 
"Women usually moisturize their face, a few moisturize their hands and legs more but, what they do not realize is that there are some parts in the body that need extra care. Areas like your elbows, knees and back need to be moisturized as much as the face, if not more. These are the parts that are most susceptible to dryness especially in the winters. 
Try this exercise - close your eyes and just feel your entire right arm from top to bottom. Does it feel smooth all through? Are there rough areas, bumpy patches, and grainy spots? Now, open your eyes and look at these rough, grainy areas. Do they truly look like the rest of your smooth skin? 
Now apply a little moisturizing lotion, and feel and look at the area again. You will feel the difference instantly," says Dr. Santhanam. 
Interestingly moisturization is also synonymous with skin healing in the mind of 81% Indian women. This is a big step forward in understanding skin health. However, there is a need to adopt moisturizing as a ritual to truly initiate the continuous process of healing of the skin. 
"Using a moisturizer regularly not only prevents skin problems of dry skin but also heals damaged skin. Moisturizers help retain as well as replenish water that the skin has lost to keep it well hydrated and healthy. Depending on the ingredients, moisturizers can help seal in the water and extract it from ambient conditions to pull into the skin. Hence, they work in multiple ways to keep the skin well hydrated and moisturized," says Dr. Santhanam 
Bring in the winter with these Vaseline lotions and keep your skin soft, supple and glowing all through the season: 
Vaseline Total Moisture: A glycerin rich formula combines pure Soya extract and microdroplets of petroleum jelly, increases moisture level in your skin with 3X* the moisture to help heal dry skin.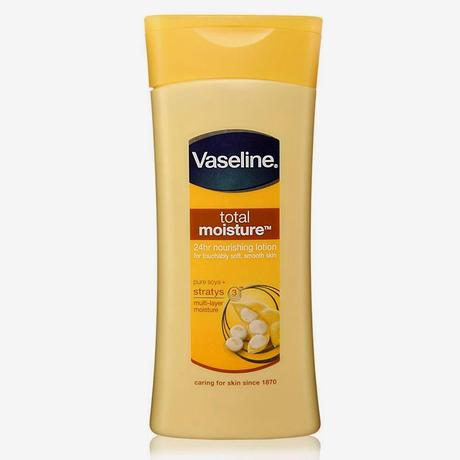 Available here for 100ml                                                    
Available here for 200ml
Available here for 300 ml
Vaseline Cocoa Butter: With pure Cocoa Butter and micro-droplets of petroleum jelly, cocoa glow lotion leaves your skin feeling healthy and glowing. This rich feel formula ignites skin's natural glow at the source.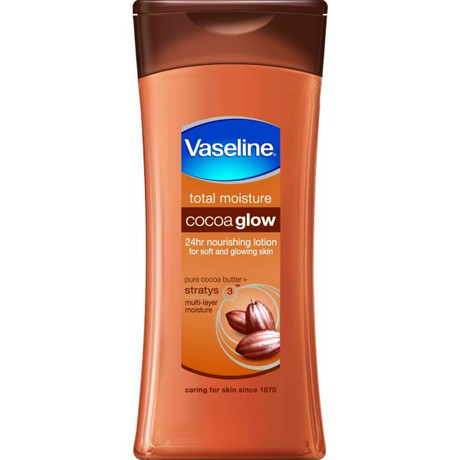 Available here for 100ml
Available here for 200ml
Available here for 300ml
Available here for 725ml
Vaseline Aloe Fresh: The goodness of pure Aloe and Stratys 3 Multi-layer moistures and leaves your skin feeling light and fresh.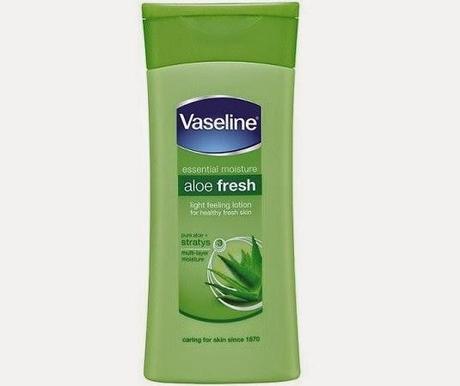 Available here for 100ml with 15% discount
Available here for 200ml
*Based on clinical studies. Healing by moisturisation of normal dry skin. Action in the epidermal region and within the cosmetic domain. 
About Vaseline: The Vaseline® journey started in 1859, with Petroleum Jelly being its first discovery. Today, Vaseline® products are available in over 60 countries across the world. Its rich heritage, healing qualities and efficacy have been passed on from generation to generation for over 130 years. For more information, log on to: https://www.facebook.com/vaseline