Looking for Indian Ethnic Wear Fashion Trends 2015?? Ethnic wear in various styles in Reliance Trends Summer Collection will pamper you this summer on professional front as well as casually. 
We will tell you 
HOW TO WEAR INDIAN ETHNIC WEAR WITH WESTERN BOTTOMS TO CREATE FUSION STYLE.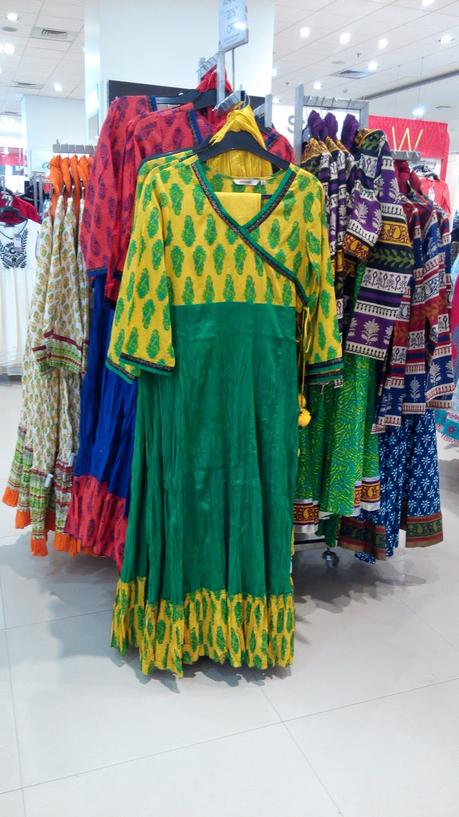 Long Kurti
This yellow and green long kurta is the signal of spring with fresh summery air related to green. Both are colors of happiness. Few women only love to wear ethnics, this anarkali long kurta will be their first choice. Pair it in contrast shades with leggings, cigarette pants, crop pants to give different look to yourself from normal style. If you are blessed with enough height then try it with pallazos.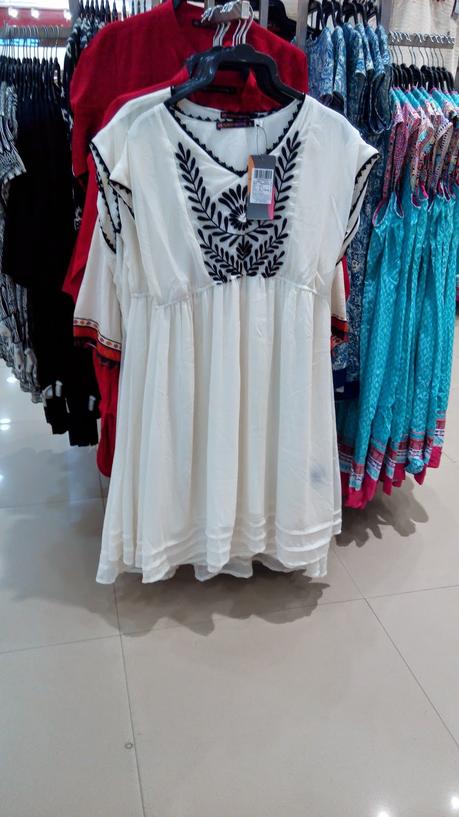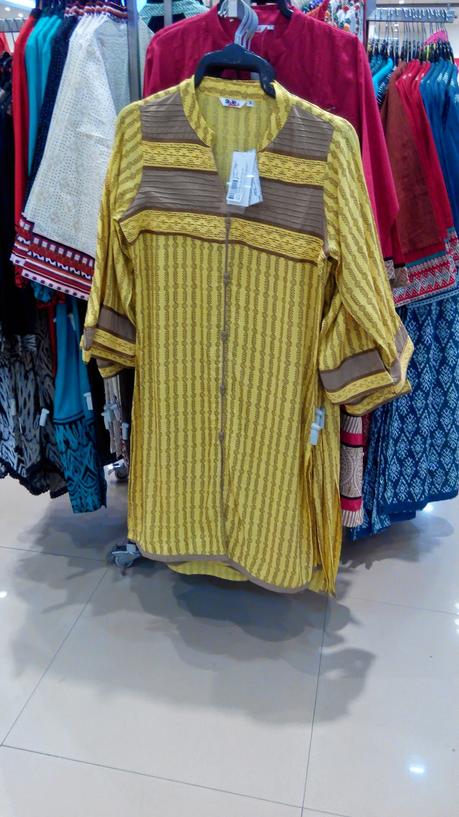 Above Knee white and yellow Kurta/kurti
Related Link: http://www.modonika.com/2015/05/fashion-update-2015-walk-with-lines.html
This white kurti top with black embroidery is a fusion of western and Indian. It can be wear on party day or any office celebration to give a subtle and focused look. Try silver accessories to match. Yellow self print stripes shirt kurta will look great with straight leggings. Both these kurtas will also compliment with crop pants and cigarette pants.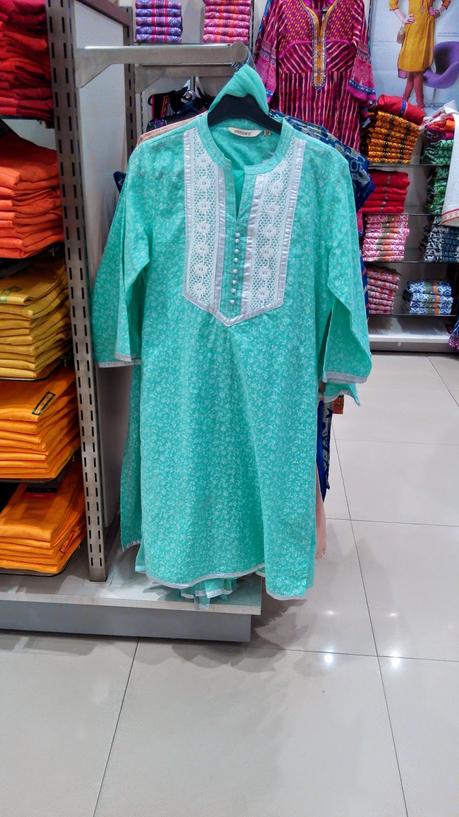 Medium length self print aqua shade kurta
Medium length self print aqua shade kurta will soothe everyone's eye who will look at you. You can pair it with cotton cigarette pants and crop pants. On that presentation day or arrival of chiefs, you will be the charm of the day in aqua shade kurta.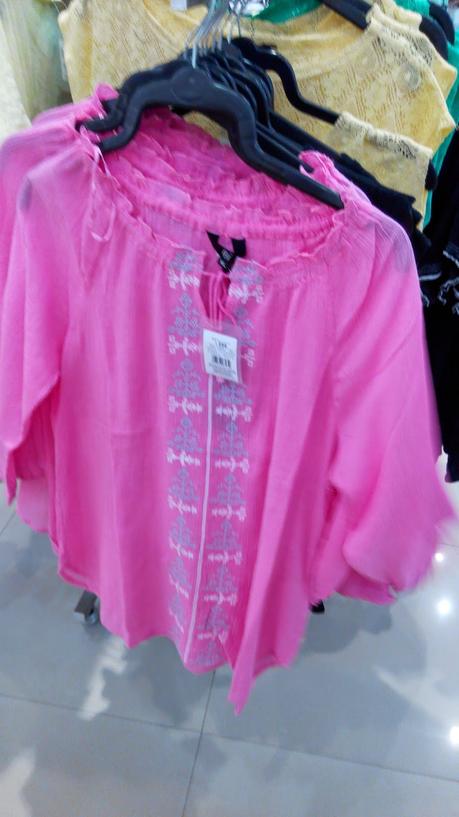 Short pink chiffon kurta
This short pink chiffon kurta will play well with bright shades of skirt and jeans.
You can check out nearest
Reliance trends
stores for
fresh
Indian spring summer collection 2015
.
Img:  Reliance Trends Elante Chandigarh
Read :
http://www.modonika.com/2015/03/get-new-look-this-summer-by-different.html
Stay Update with 
Modonika
 for 2015 women's fashion  trends lifestyle beauty and health latest trends via 
G+
, 
Twitter
, 
FB
  for more updates.