India's Best Dressed Women : Lookinggoodfeelingfab's List And Newsletter, yes that is what we are talking about today and I am sure excited.
I have some mid week eye candy and inspiration in store for all of you. One thing I love doing in my spare time is flipping through magazines and browsing through celebrity style websites. Some stars have impeccable style that seems effortless, they manage to always get it right - creating a perfect vision of beauty.
And then there are others that manage to always get it wrong, in-spite of having stylists and makeup artists at their disposal. There are some appearances that are completely forgettable while there are others that go down in history.
Moreover there is something infectious about a well dressed woman, they make me want to snap out of an bout of sulking and cribbing in my PJ's, put on that fabulous dress and take on the world.
Picking up cues and getting inspired by gorgeous polished women is my favorite way to reset my mood and inject a dose of positivity into my day.
So I decided to put together my "best dressed list", this is a list of women who are always well put together and they always inspire.
The list is a compilation of their best dressed moments - moments when these ladies created magic with their looks - fashion moments I will never forget.
It also contains some fun facts and a break down of their style.
Here is a tiny glimpse of what you will find inside..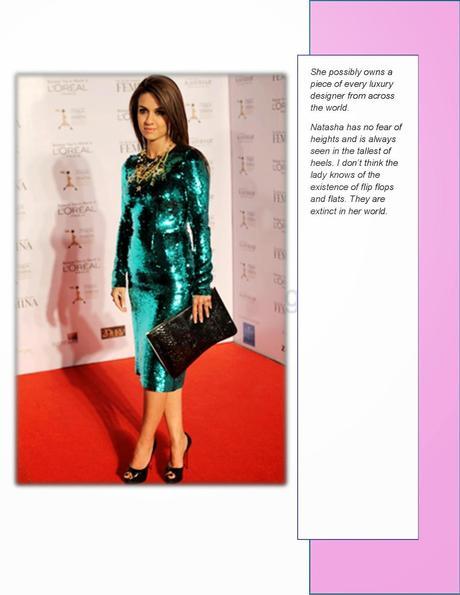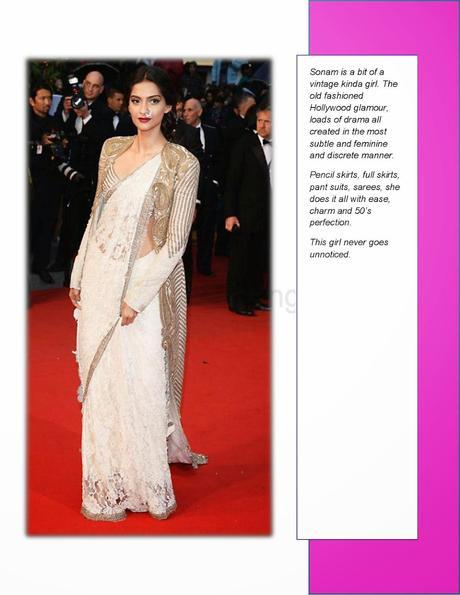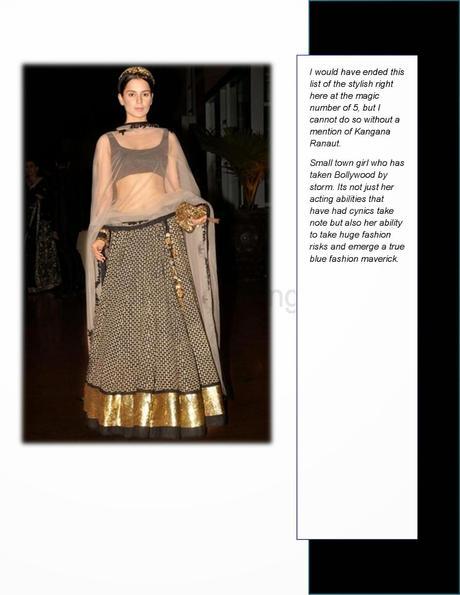 I promise a lot of eye candy, a lot of inspiration, a lot of fashion, some serious personalities and a fresh take on style.
For this report on "the best dressed", for our other fun monthly newsletters and updates all you have to do is click on this link (

link here

) and subscribe. The monthly newsletter will be specially compiled and delivered into your inbox. The newsletter will have lists like "my top 10 beauty products" "stylish women over 40" etc, and these will only be for our subscribers.
So what are you waiting for?? ;)


CLICK HERE


P.S. Thank you Aradhika for helping me put this together
Love
Abhilashawant to look good and feel fab always?? Join us lookingoodfeelingfab.blogspot.in