Bill and I taught our landscape photography workshop earlier this month at Chincoteague National Wildlife Refuge and Assateague National Seashore. We had wonderful weather, fantastic students and incredible photographic opportunities. Saturday nights sunset was probably the most incredible sunset I've ever photographed. I can't ever remember seeing so many intense colors in the sky and reflected in the water as we saw that night.
We photographed sunset from the boardwalk at the middle of Wildlife Loop. We hadn't photographed a sunset from there in years – but I suspect we'll head back to that spot again.
Here are some of my photos from that evening in the order I took them. And before you ask – yes I did edit the photos – but not very heavily – these really were the colors we saw that night.
A bare tree silhouetted at sunset – with a bald eagle perched in the branches.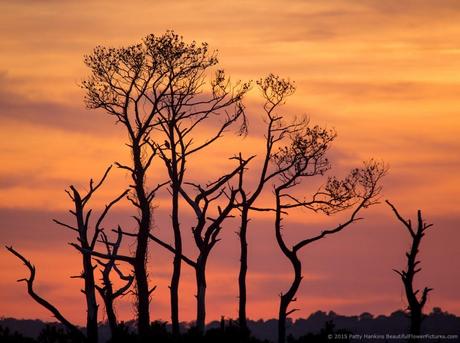 Sunset at Chincoteague NWR © 2015 Patty Hankins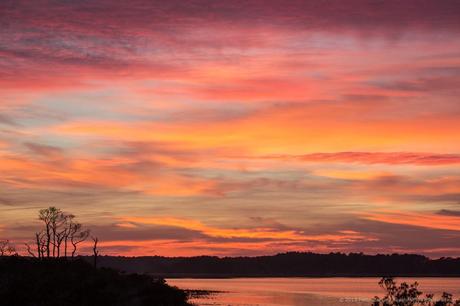 Sunset at Chincoteague NWR © 2015 Patty Hankins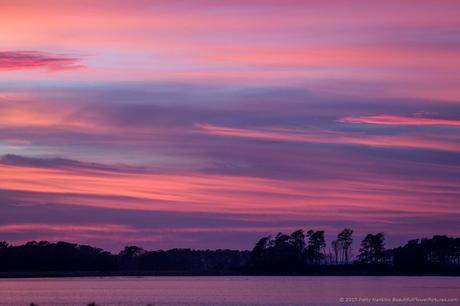 Sunset at Chincoteague NWR © 2015 Patty Hankins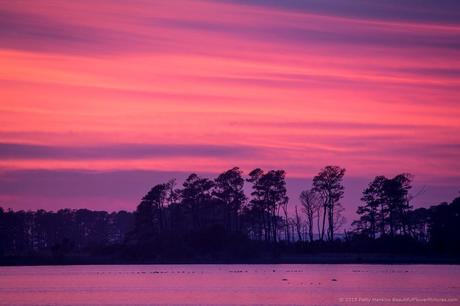 Sunset at Chincoteague NWR © 2015 Patty Hankins
Assateague Light at Sunset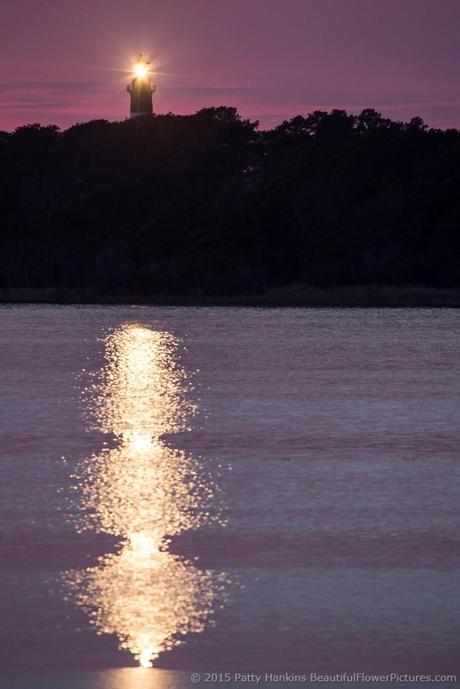 Assateague Light at Sunset © 2015 Patty Hankins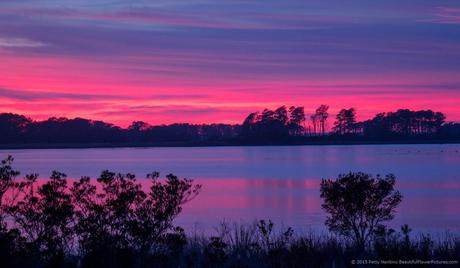 Sunset at Chincoteague NWR © 2015 Patty Hankins
We had a wonderful time at Chincoteague NWR this past weekend teaching our workshop. We haven't set the dates for our Chincoteague 2016 workshop – but chances are it will be in early February. If you'd like to be among the first to hear about our other workshops this year – and our 2016 workshop at Chincoteague – just sign up for my newsletter. I can't promise you we'll have another sunset like this one – but you never know