Steph's Scribe/Stephanie Verni:
I didn't post this that long ago, but in honor of Maya Angelou's passing, and because I admired her tremendously, I'm reblogging this today. Rest in peace, Maya. Your creativity will be missed.

Originally posted on steph's scribe: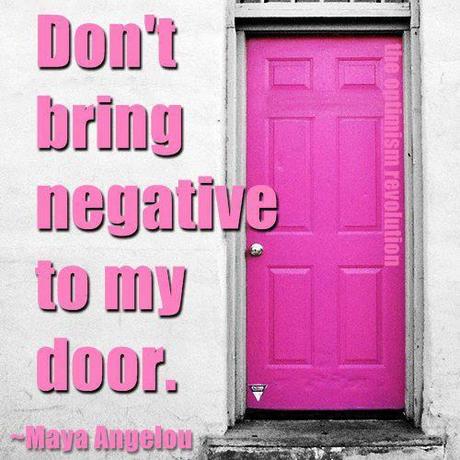 I've always been a cheerleader. In 7th grade I made the squad, and then again in high school I made it, and I cheered throughout my years in school. When I was done there, I cheered with the band at Towson University for the Tigers, and then did it again for the Orioles as a front office employee. Now, as a grown, middle-aged woman who works as an educator, I cheer for my students. Cheerleaders want others to do well for themselves. We have hope inside of us, and wish the best for others.
You may be wondering what's charged me up tonight. It's a long story, and one I'd rather not relay at the moment. It is, indeed, a short vent, and I will try to control myself. Let me put it plainly: I cannot stand—and prefer to remove myself from—all negativity. It beats you down and wears…
View original 237 more words