After having spent his childhood in Sighișoara, Vlad, his father and his brother Radu moved to Targoviste, which at that time was the capital of Wallachia. Here they lived at the Princely Court, where the boys received an education in martial arts, science, arts, history and philosophy. The Princely Court still exists and is one of the most important sites of Targoviste. You have to pay a small fee for the entrance and a bigger fee in order to photograph; take at least two hours for a visit.
Although most of the court is in ruins, it is still a very impressive place.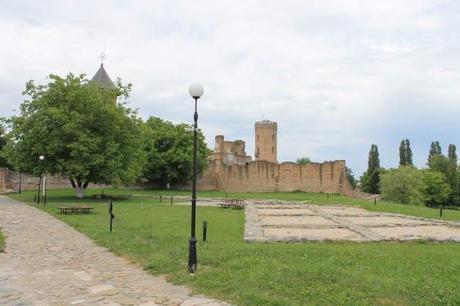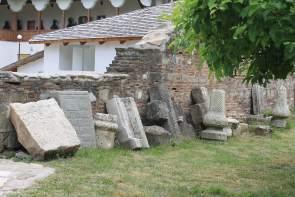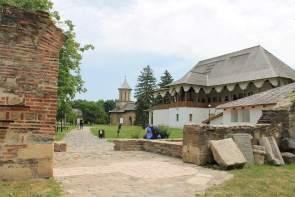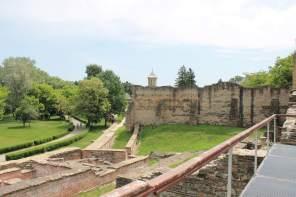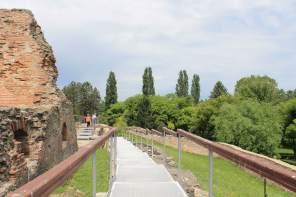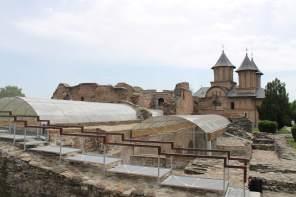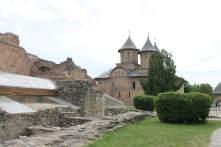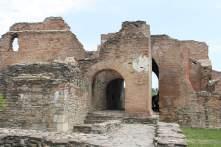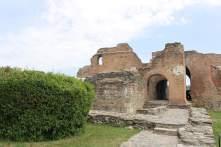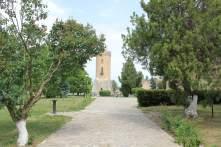 The first building you can visit is the Princely Church, with its  beautiful frescoes. This is where Vlad and his brother attended church.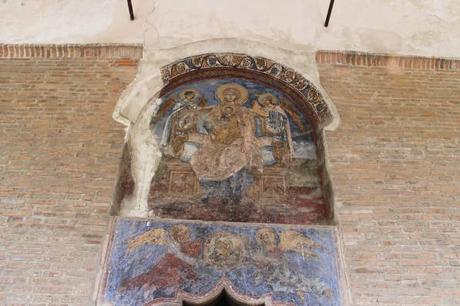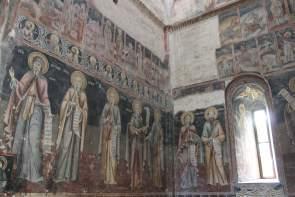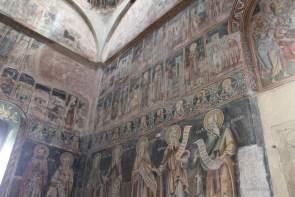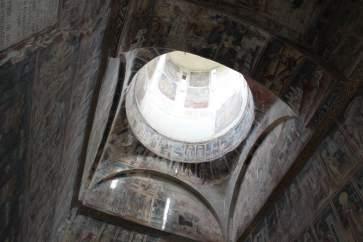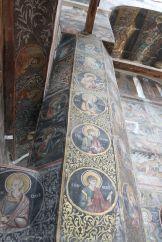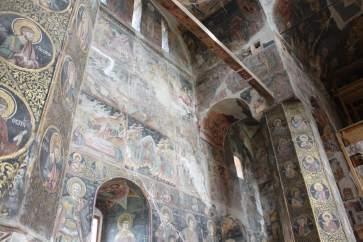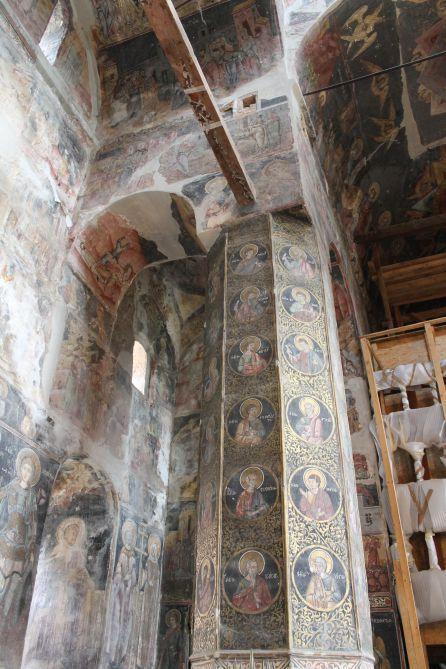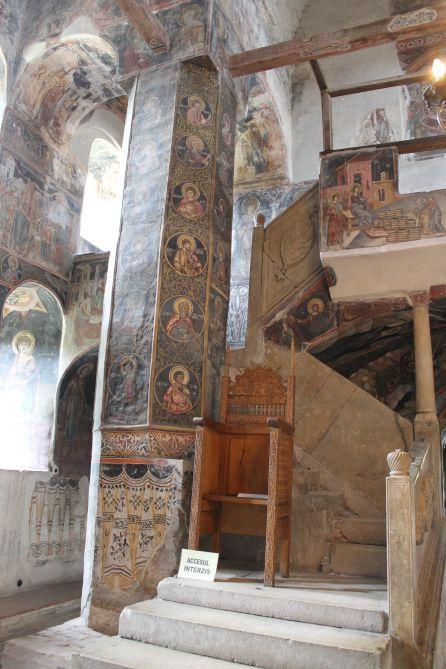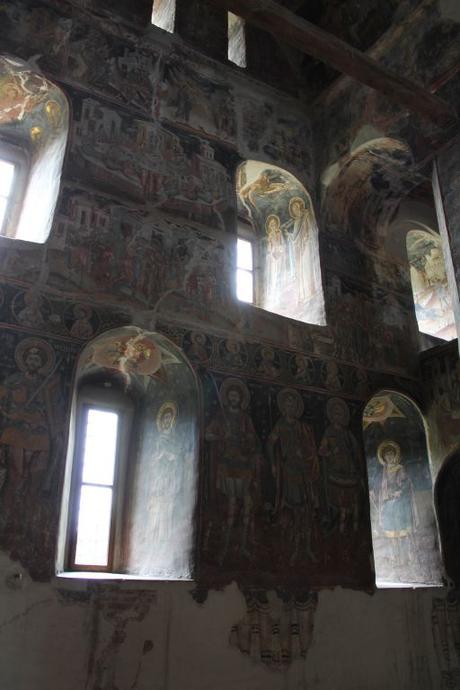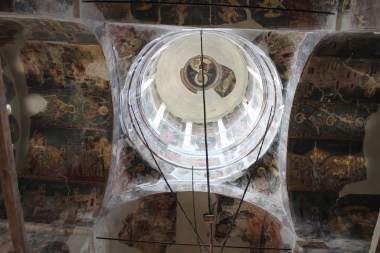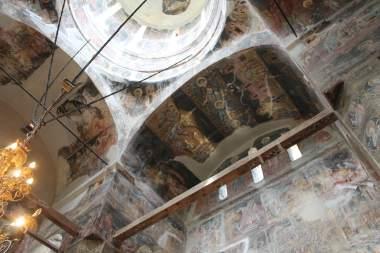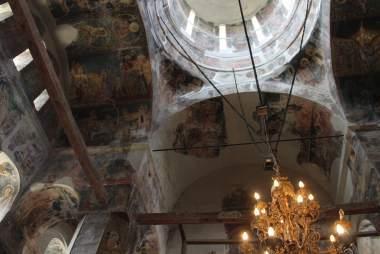 Next comes a vast complex of court buildings, including ceremony and council rooms. In total, there were three floors here and the two princes probably lived on the first one. There was a connecting gallery between this part of the court and the Princely Church.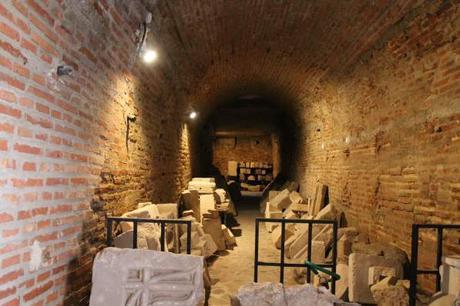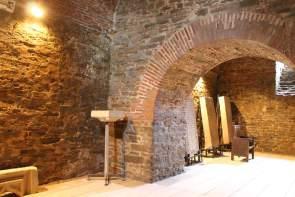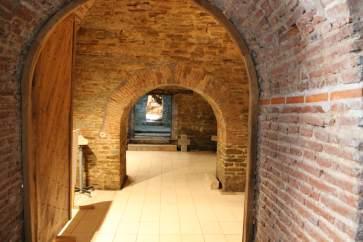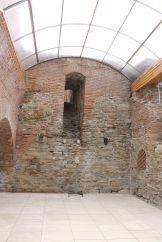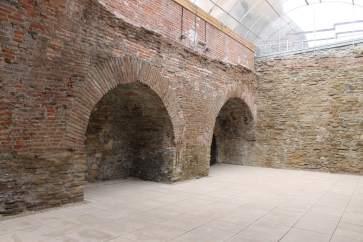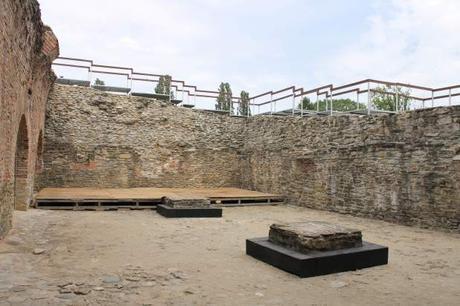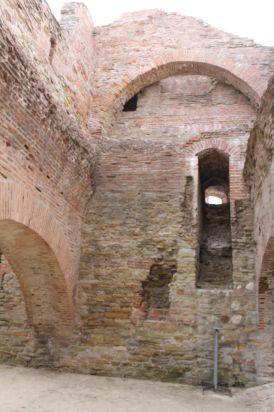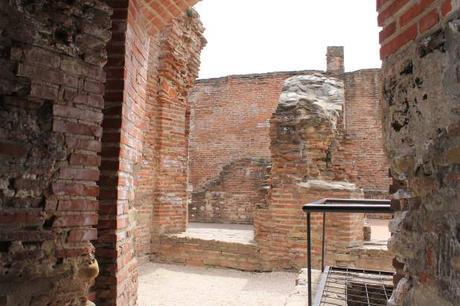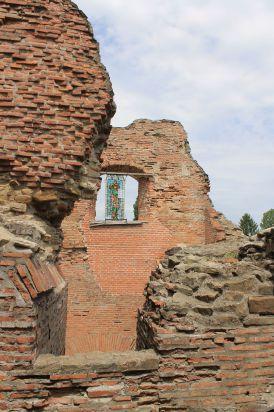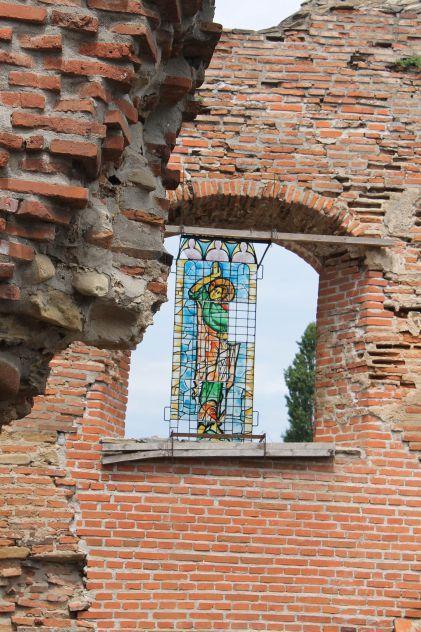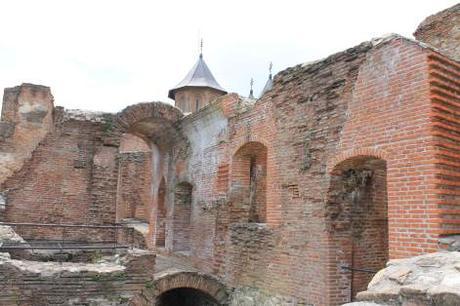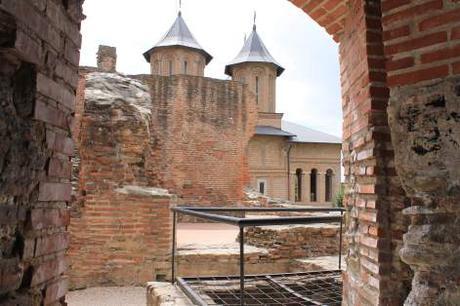 In 1442, things changed enormously for the two brothers. The Turks imprisoned their father and Vlad and Radu continued their education in Constantinople, where they started to grow apart. The Turks favoured the gentle Radu, who eventually converted to the Islam; on the other hand, they (sexually) abused Vlad, who started to hate them. This is where he developed into a bloodthirsty man.
Vlad first escaped to Moldova and in 1456, he regained the throne of Wallachia and returned to Targoviste. For another 7 years, he stayed here, fighting against the Turks and impaling and torturing all of his enemies. During this bloody reign, he had the Chindia tower constructed, which has now become the symbol of the town. Nowadays, there is a small museum in the building and you can climb to the top, from where you have a beautiful view of Targoviste.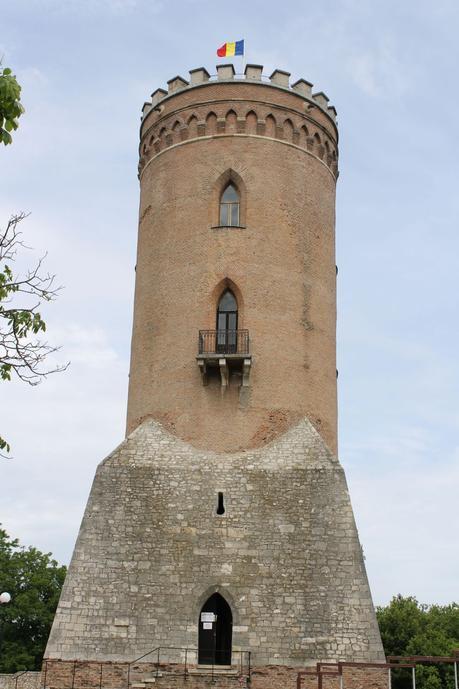 By the way, Targoviste is also the place where Nicolae Ceaușescu and his wife, Elena Ceaușescu were tried and executed. There is no need to look for the exact spot, since it is closed for the public.