That is how it works in the City. Every time you think you know the answer to a question, you discover that the question makes no sense . . .'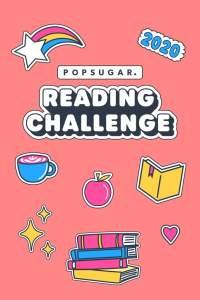 This is the story of Anna Blume and her journey to find her lost brother, William, in the unnamed City. Like the City itself, however, it is a journey that is doomed, and so all that is left is Anna's unwritten account of what happened.
Paul Auster takes us to an unspecified and devastated world in which the self disappears amidst the horrors that surround us. But this is not just an imaginary, futuristic world: like the settings of Kafka stories, it is one that echoes our own, and in doing so addresses some of our darker legacies.
In the Country of Last Things is a tense, psychological take on the dystopian novel. It continues Auster's deep exploration of his central themes: the modern city, the mysteries of storytelling, and the elusive and unstable nature of truth.
***
[These are the last things she wrote]
***
(@FaberBooks, 24 November 2010, first published 1987, 206 pages, ebook, #popsugarreadingchallenge 2020, a book you meant to read in 2019, bought from @AmazonKindle)
***
***
I'm a big fan of Paul Auster. I've read a decent amount of his book and have always enjoyed them. I discovered his work years ago when I read the amazing The New York Trilogy years ago. He's gradually become one of my go-to writers. I actually thought I'd read this until a few months ago when I realised I had started to late in 2019 and for some reason not finished it so I was delighted to have another Auster to read, a short one. I loved this novella. I'm a huge fan of dystopian fiction and have never read any quite like what Auster offers here. I cannot praise this book enough. It's amazing. The world building is minimal here, usually a bugbear of mine, but Auster, mad genius that he is makes it work. The book is set in a sparse, dystopian future, a hellish world that is so believable it chilled me to the bone. Auster is at his shining best here.